Travel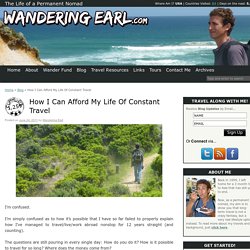 I'm confused. I'm simply confused as to how it's possible that I have so far failed to properly explain how I've managed to travel/live/work abroad nonstop for 12 years straight (and counting).
Sign in or | No account yet? Sign up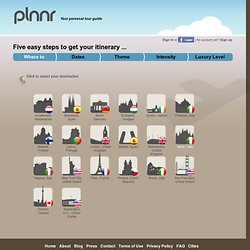 Originally, a landmark literally meant a geographic feature used by explorers and others to find their way back or through an area.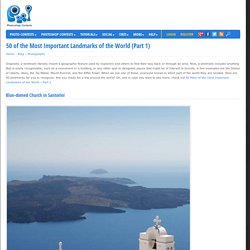 May 10, 2012 2:14:59 AM Robert Reid Lonely Planet Author