Video / Audio Capture
Gamestar Mechanic - Teachers - Intro FAQ - Page 1
The MASH-UP YOUR BOOTZ crew presents you their annual Sampler with the biggest Party tunez from the current Mash-Up Year 2012. Feel free to download the Best Of 2012 as a Mixtape Version, this is a continuous 1-hour party mix for your private Mash-Up Party or just download all individual Mashups as Single-Trackz via one download file. The Best Of 2012 features some of these great producers & DJs: Mashup-Germany, DJs From Mars, DJ Schmolli, DJ Morgoth, Loo & Placido, DJ Lobsterdust, MashMike, Kap Slap, Faroff, Wick-it the Instigator, The Fabulous Beatmashers, Dan Mei, Elocnep, The Kleptones and many more... Mixtape Version (1-hour Party Mix): The Mixtape is collected and mixed by MUYB mastermind DJ Morgoth, get it via the MUYB homepage or his Soundcloud player.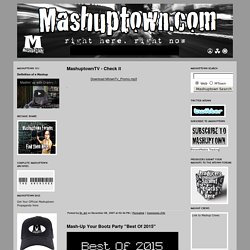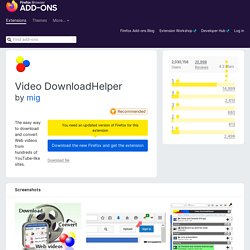 DownloadHelper is a tool for web content extraction. Its purpose is to capture video and image files from many sites. Just surf the Web as you are used to, when DownloadHelper detects it can do something for you, the icon gets animated and a menu allows you to download files by simply clicking an item For instance, if you go to a YouTube page, you'll be able to download the video directly on your file system.
Our service is the most reliable converter on the internet. We have dedicated servers operating 24 hours a day to bring you the fastest conversion ever! We do not require you to sign up, or register to use this service.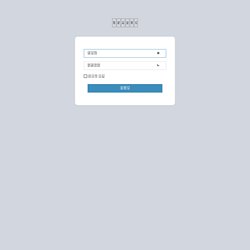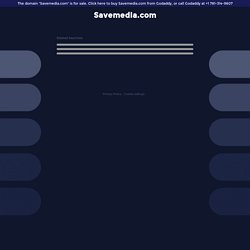 This is not a valid video URL. Are you sure it should work? Can you view the video directly without any proxies?