Jharper52588
Welcome to Toyota Owners Online
Engine: Including Block, Heads, Pistons & Valves Cooling System: Including Radiator, Thermostat, Water Pump, Heater & Hoses Charging System: Including Alternator, Regulator & Battery Ignition System:Includes Spark Plugs, Distributor, Ignition Wires & Coil Automatic Transmissions: Understand the concepts behind what goes on inside these technological marvels and what goes into repairing them when they fail. Brakes: Including Disk & Drum Brakes, Master Cylinder, Power Booster & Anti-lock Brakes Wheel Alignment: With explanations of Caster, Camber, Toe-in along with other angles that are important to know about. Hybrid Power Systems: A detailed look at these new propulsion systems to determine how they are able to get exceptional fuel economy and equally impressive control over tailpipe emissions.
How does my car work?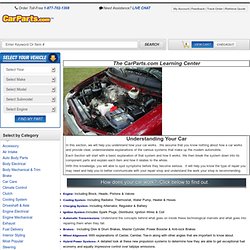 Automotive Training and Resource Site
22R/RE/REC/RET Timing Chain Replacement Instructions
"How strange is the lot of us mortals! Each of us is here for a brief sojourn; for what purpose he knows not, though he sometimes thinks he senses it. But without deeper reflection one knows from daily life that one exists for other people -- first of all for those upon whose smiles and well-being our own happiness is wholly dependent, and then for the many, unknown to us, to whose destinies we are bound by the ties of sympathy.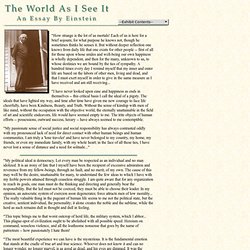 First published Fri Mar 19, 2004; substantive revision Tue Sep 22, 2009 The Chinese Room argument, devised by John Searle, is an argument against the possibility of true artificial intelligence. The argument centers on a thought experiment in which someone who knows only English sits alone in a room following English instructions for manipulating strings of Chinese characters, such that to those outside the room it appears as if someone in the room understands Chinese. The argument is intended to show that while suitably programmed computers may appear to converse in natural language, they are not capable of understanding language, even in principle. Searle argues that the thought experiment underscores the fact that computers merely use syntactic rules to manipulate symbol strings, but have no understanding of meaning or semantics.