The Tree of my Soul!
Www.cybersalt.org/images/stories/swf/clocks/ringclock.swf. Incredibox. The Greatest Speech Ever Made. Stop-motion Magic! How To Be Alone. Jacob Holtsclaw. Hello and Welcome to my profile.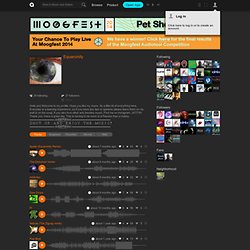 Hope you like my music. Its a little bit of everything here. Everyday is a learning experience, so if you have any tips or opinions please leave them on my wall or on the song. If you also love other arts besides music. Sinuous - An HTML5 canvas game. Avoid the red dots!
---