Komando Support
Feds - your Privacy!
Free security software to protect your PC from malware - Kim's S
Photography can be so much more than just snapping quick pictures to capture a memory. With information and practice, you can capture amazing moments that rival the professionals. You have to practice on your own, but I can provide the information to help you get off to the right start. I've created a 3 volume set of eGuides to walk you through the entire process of becoming a great photographer. In Volume 1, you'll learn all about choosing and buying a camera.
Digital Photography Secrets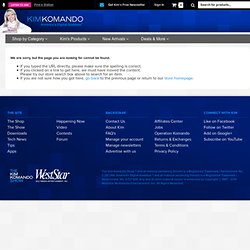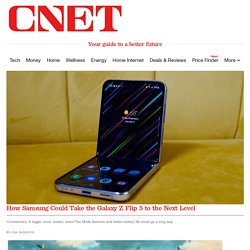 Choose from titles including Medal of Honor: Warfighter, Fallout: New Vegas Ultimate Edition, Batman: Arkham City and many more. Latest generation at the lowest price we could find. 20GB console bundled with six games, including COD: Modern Warfare 3, Halo Reach, Ghost Recon, and Madden NFL 12.
Block Distracting Web Sites
Sync Files to External Drive
Fix Win Problems Automatically
Facebook, maintance/security How To
Kim Komando Show Tip of the Day