Cascading Style Sheets
HTML5 snippet : CSS Lifted corner Drop Shadow
samples
As early as July of 1999 I was pontificating on email lists about the virtues of style sheets. Some things never change. What has changed is how I think about CSS, and the underlying structure of (X)HTML to which it is applied.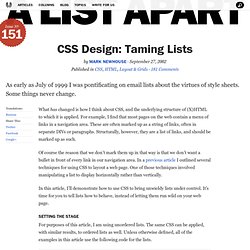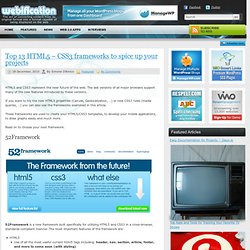 Top 13 HTML5 – CSS3 frameworks to spice up your projects
HTML5 and CSS3 represent the near future of the web.