Blog Sites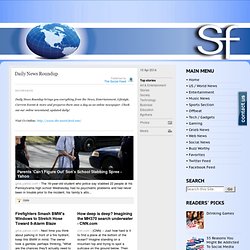 Have fun with The Webtender's collection of drinking games, but be extremely careful if you play any these games, especially the ones with high buzz factors. The collection was created as an aid to responsible adults who know their limits (and not to cross them) when it comes to drinking, and not to promote this kind of drinking behavior. You should of course be of legal drinking age if you want to play these games with beer or drinks, but anyone can play these games with non-alcoholic beverages as well. To view an entire collection of Drinking Games and more visit The Webtender: http://www.webtender.com/ And remember, always drink responsibly!
"Dude, I have gotten in some trouble for my little quotes and I am learning to whoop [zipped-lips motion]. I thought that I was saying things that were foregone conclusions. It turns out nothing is, and you will not be hearing from me on the Batman front." – actress (and Ben Affleck's wife) Jennifer Garner speaking with Collider. Garner previously made headlines when she barely said anything about Affleck's Man of Steel sequel costume. "I've seen the suit," she told Entertainment Tonight.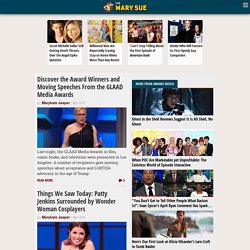 If you're using Twitter for your business, good for you! You're probably wondering how to get more Twitter activity such as re-tweets and followers. Well, here's a fun idea you might want to give a try.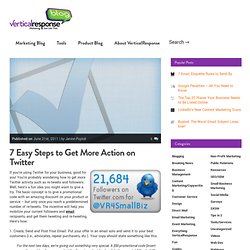 7 Easy Steps to Get More Action on Twitter