Dessert
Cacao Ball Recipe - Path to Wellness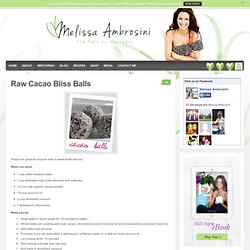 These are great for anyone with a sweet tooth like me. What you need: 1 cup pitted medjool dates1 cup activated nuts (I like almonds and walnuts)1/3 cup raw organic cacao powder1/3 cup coconut oil½ cup shredded coconut1 tablespoon chia seeds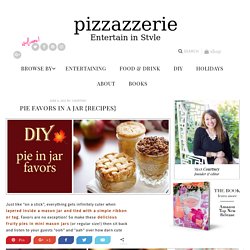 Just like "on a stick", everything gets infinitely cuter when layered inside a mason jar and tied with a simple ribbon or tag . Favors are no exception! So make these delicious fruity pies in mini mason jars (or regular size!) then sit back and listen to your guests "ooh" and "aah" over how darn cute you are!
Oh friends. Hi. How are you? Judging from the above picture, you can assume I'm doing well. I'm not going hungry, that's for sure.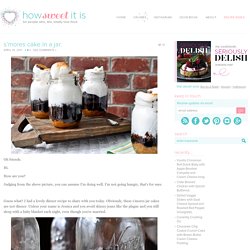 I never had a Pop-Tart until college.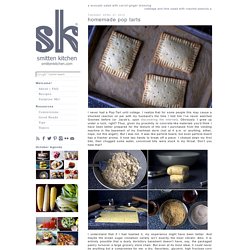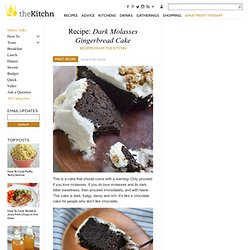 This is a cake that should come with a warning: Only proceed if you love molasses. If you do love molasses and its dark, bitter sweetness, then proceed immediately, and with haste.
Recipe: Dark and Damp Molasses Cake
Martha Stewart Cupcakes Yield Makes 32 Add to Shopping List Ingredients
Devil's Food Cupcakes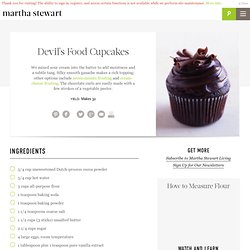 Banana Soft Serve (It's Homemade One Ingredient Ice Cream, SERIOUSLY!)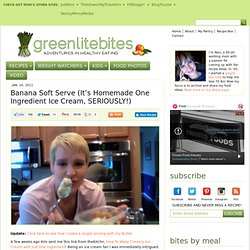 Update: Click here to see how I make a single serving with my Bullet. A few weeks ago Kim sent me this link from theKitchn, How To Make Creamy Ice Cream with Just One Ingredient ! Being an ice cream fan I was immediately intrigued.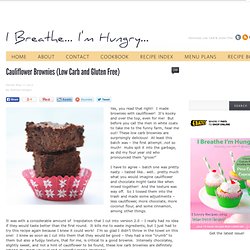 Yes, you read that right!
Cauliflower Brownies (Low Carb and Gluten Free) - I Breathe... I'm Hungry...
Pamela's Products | Our Products
To make the streusel topping: In a medium bowl, stir together the flour, oats, brown sugar, and pecans. Using a fork, cut in butter until well combined and mixture begins to hold together a bit. Set aside.
Let's Make a Date Muffins Recipe at Epicurious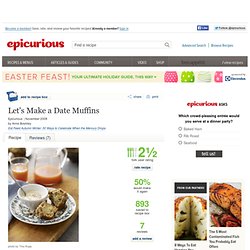 Diabetic Date Squares Recipe - Food.com - 58275
Thumbprint Cookies Recipe - Food.com - 16128
Whole Wheat Fig Bars Recipe - Food.com - 107352
Reduced Fat Cheesecake Crescent Bars Recipe - Food.com - 32509