Time to Spend Billie Monster / Blog / Monster Printables: Paper wallflowers make me happy.
Being a graphic/web designer is not always all it's cracked up to be, but when I get to create something without restrictions, that's when it really gets fun. Even if it's just something simple. So, I came up with what I call Monster Printables and Monster Webstuff.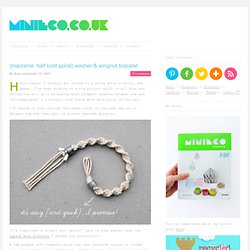 By Kate on October 25, 2011 Hello there! I finally got around to posting after a hectic few weeks. I've been working on a big project which is all done and dusted now so I will be making more frequent updates between now and Christmas…phew!
"Then came the march past the victims. The two men were no longer alive. Their tongues were hanging out,swollen and bluish. But the third rope was still moving: the child, too light, was still breathing...And so he remained for more than half an hour, lingering between life and death, writhing before our eyes.And we were forced to look at him at close range. He was still alive when I passed him.
Elie Wiesel Quotes (Author of Night)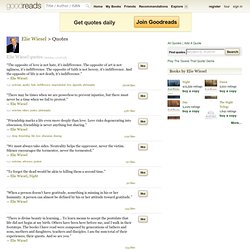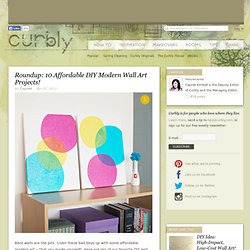 Bare walls are the pits. Liven those bad boys up with some affordable modern art -- that you made yourself! Here are ten of our favorite DIY wall art projects to make this week.