Fashion
Super Trooper
Nasty Gal - New & Vintage Clothing
P.S.- I made this...
Style Inspiration - Lookbook part 1
ThreadBanger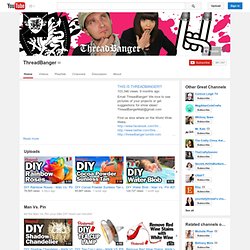 Welcome to YouTube!
Women's Shoes, Teen Clothing, Hot Shoes, Trendy Dresses, Cute Clothes, Teen Dresses
DIY: Dress For Less | The Adventures of an Urban Socialite™
by Brooke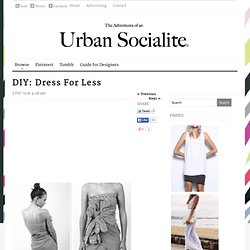 Boozt Fashion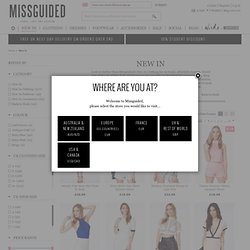 Look no further than Missguided's New In Clothing for on-trend, affordable fashion.
Missguided | New-In Women's Clothing | Fashion Online
dressed to the nines