Images
This is a photo sequence of 42 stacked shots, caught in Olympic Stadium, Athens during a severe thunderstorm.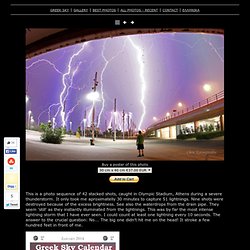 Thanks to everyone who left me comments to my previous project "Skechbook."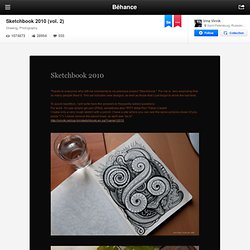 Sketchbook 2010 (vol. 2) on the Behance Network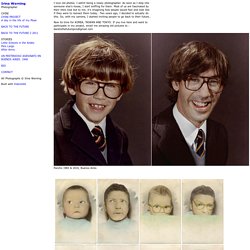 I love old photos. I admit being a nosey photographer. As soon as I step into someone else's house, I start sniffing for them.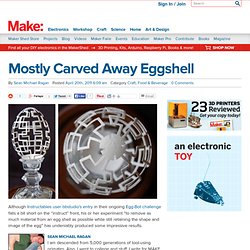 <img src="http://makezineblog.files.wordpress.com/2011/04/goose-on-geometry.jpg?