News & Information
Digest current issue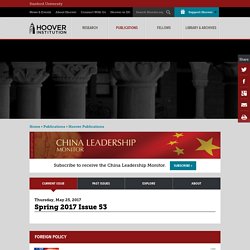 Since the first sweeping structural reform of the Chinese People's Liberation Army in 1985, the military media have periodically floated trial balloons about deeper restructuring, but the political realities of the situation have consistently stymied the proposed changes. In early 2014, the Japanese newspaper Yomiuri Shimbun reported that the PLA was planning to make the most significant modifications to its command and control structure in almost 30 years, replacing its administrative, geographically oriented military region system with a mission-oriented configuration designed to match the increasing "joint" orientation of its deployed forces. To the surprise of many, official Chinese media organs did not reject the report out of hand, but instead expressed dismay that the information had been disseminated prematurely, and grudgingly acknowledged plans to carry out the changes.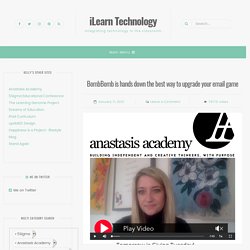 It's hard to describe to people all of the magic that happens at Anastasis on a daily basis. It really does feel like something special, a magical quality of falling down the rabbit hole into another world where school is fun and challenging and wonderful. The learning that happens here is very organic, it lacks a formulaic approach. So when people ask us how they can do what we do, it isn't a simple answer. Anastasis learners are in a continual state of growth, discovery, and creativity. We are just wrapping up an Inquiry unit about "How the World Works."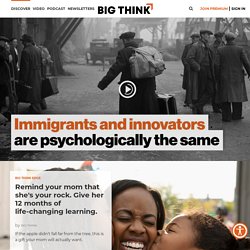 Today's Big Idea We are continually reminded wherever we turn (and by Big Think, perhaps, most frequently of all) of the fact that in technologically advanced nations the pace of life is accelerating. …Economic constraints have put pressure on businesses (and therefore their employees) to do more with less, and in less time.