Programming
Get flash to fully experience Pearltrees
Sparse files are basically just like any other file except that blocks that only contain zeros (i.e., nothing) are not actually stored on disk.
I'm fall in love with the new UI of Path .
If you've been looking to learn how to code, we can help you get started.
You've always wanted to learn how to build software yourself—or just whip up an occasional script—but never knew where to start. Luckily, the web is full of free resources that can turn you into a programmer in no time. Since the invention of the internet, programmers have been using it to discuss software development techniques, publish tutorials, and share code samples for others to learn from and use online.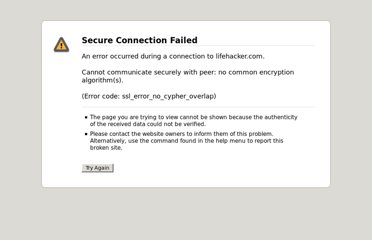 Recently, we released the Android version of Meridian , our platform for building location-based apps.
Chosen is a JavaScript plugin that makes long, unwieldy select boxes much more user-friendly. It is currently available in both jQuery and Prototype flavors.
Buttons are one of the core UI elements in any interface. Making them feel responsive and aesthetically pleasing will go a long way to making your app more fun to use.