Cloud et création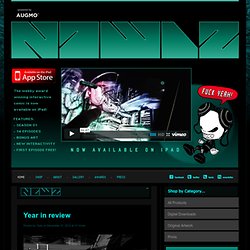 Year in review Posted by: Sutu on December 31. 2013 at 11:14 am Yes it's New Year's eve, the end of 2013. Is everybody ready?
Déchaîne ta créativité ! Drôle, rapide et facile à utiliser.Raconte ton histoire à ta manière. Collabore avec les autres.Nouveau Créé avec tes amis, en même temps si tu le veux, avec BD d'Equipe™ (beta) Créé de vraies mises en page. Edite la forme et la positionde chaque case BD.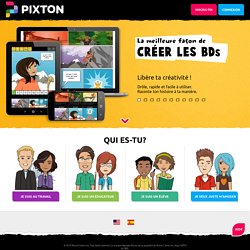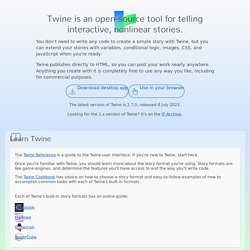 You don't need to write any code to create a simple story with Twine, but you can extend your stories with variables, conditional logic, images, CSS, and JavaScript when you're ready. Twine publishes directly to HTML, so you can post your work nearly anywhere. Anything you create with it is completely free to use any way you like, including for commercial purposes. Twine was originally created by Chris Klimas in 2009 and is now maintained by a whole bunch of people at severaldifferentrepositories.
caricatool, Blog bande dessinée. Caricatool: site et logiciel pour créer rapidement des comics, Bds, des bandes dessinées pour animer votre blog ou votre site Internet. Rmand photo
Caricatool Blog: Commentez vous même l'actualité du monde en bande dessinée, créez votre dessin humoristique du jour avec les caricatures des hommes célèbres. Télecharger également le logiciel pour la création de bandes dessinées et rendez enfin votre site web ou votre blog digne. CaricatoolFace: vous permet de créer rapidement une caricature à partir d'une photo: Rapide et Facile !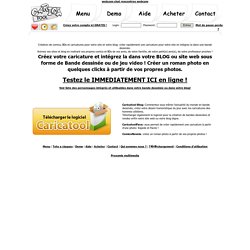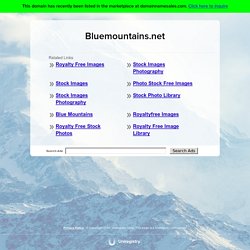 This site is created and run under a Creative Commons Attribution 2.5 License by Peter Shanks The English noun people has two distinct fields of application: as a singular noun, a group of humans, either with unspecified traits, or specific characteristics (e.g. the people of Spain or the people of the Plains). as an irregular plural noun, people is the suppletive plural of person. However, the word persons is sometimes used in place of people, especially when it would be ambiguous with its collective sense (e.g. missing persons instead of people). It can collectively refer to all humans or it can be used to identify a certain ethnic or religious group. For example, "people of color" is a phrase used in North America to describe non-whites.
Moteurs de recherche d'images Creative Commons Flickr