htc sync
Get flash to fully experience Pearltrees
[Q] Android (CM7) & Outlook - Can we sync? Howdy! I'm currently running the roms in my sig. I'm absolutely loving the americandroid (even though I'm not american!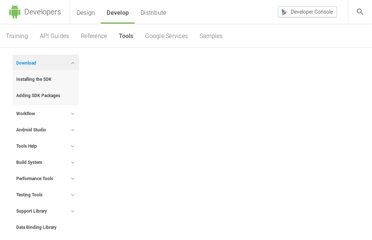 Before installing the Android SDK, you must agree to the following terms and conditions. This is the Android Software Development Kit License Agreement
[AT&T Aria] HTC Sync Version 3.0.5372 w/ Sideloading Support Hey guys, last week, I let Engadget know about an official version of HTC Sync that can sideload applications to a non-rooted Aria. HTC just pulled that version of Sync. However, I managed to get it before they pulled it, and I wanted to post this here to help others with an Aria get Sync 3.0.5372. I uploaded the file using MultiUpload, FileDropper, MediaFire, and a few others, and I'm mirroring it to other sites now.