Valve
The Orange Box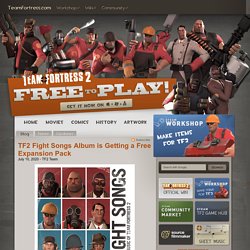 It's Beginning to Look a Lot Like Something December 20, 2013 - TF2 Team Well, it's December again, assuming you adhere to the Gregorian Calendar, there's an etching of frost on the ol' window panes, unless you live somewhere temperate, and the lights are shining brightly on the ol' tree you may or may not have, depending on religious affiliation and stance on deforestation. That can only mean one thing: It's Smissmas, everybody! It's a holiday we invented that we'd love you to celebrate with us.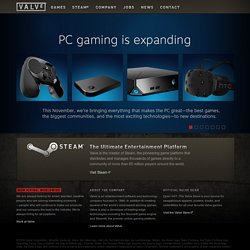 Valve is the creator of Steam, the pioneering game platform that distributes and manages thousands of games directly to a community of more than 65 million players around the world. We are always looking for smart, talented, creative people who are solving interesting problems—people who will continue to make our products and our company the best in the industry. We're always hiring for all positions.
Valve's Source engine is widely recognized as the most flexible, comprehensive, and powerful game development environment available. Source combines leading-edge character animation, advanced AI, real-world physics, shader-based rendering, and a highly extensible development environment to produce some of the most popular computer and console games. These games deliver the most intense, visually-stunning gameplay experiences on modern hardware, while scaling smoothly on older systems, enabling developers to reach a diverse range of gamers. Source technology powers some of the most critically-acclaimed PC and console games, including: (1) Half Life 2 + Episodes One and Two (2) Portal (3) Team Fortress 2 (4) Counter-Strike: Source.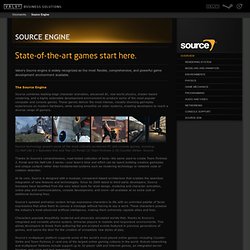 SOURCE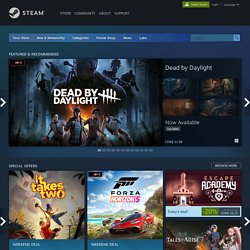 Show downloadable content Estranged: Act I Adventure, Free to Play - Released: 16 Jan 2014 Free SpellForce 2 - Demons of the Past - Soundtrack RPG, Strategy - Released: 16 Jan 2014
December 25, 2013 - L4D Team To celebrate the holidays in a special way this year, Left 4 Dead 2 will be free until 10AM PST 12/26. It will be free as in, grab it now, pay no money, and it is yours to keep forever – FOR FREE! To claim your L4D2 gift, all you need to do is install it. If you don't install, it goes back to its regular price and you miss out!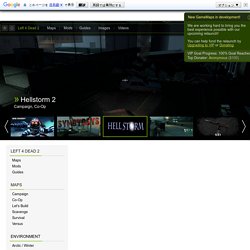 Tank Massacre (Tank Training) A non-serious map, where you train against tanks. There are no obstacles. I mean like, no obstacles. like, "nope, no obstacles here". Empty room, survivors versus tanks, unfinite guns and unlimited tanks.
L4DMods.com