Javiergonz
javier gonzalez
Haute Fidélité : Bancs d'essai
Vous souhaitez créer votre entreprise ? Avant de vous lancer, il est fondamental de bien évaluer les différentes charges auxquelles vous allez devoir faire face. Pour vous aider dans votre évaluation, nous vous proposons une liste de ce que vous allez notamment devoir prendre en compte.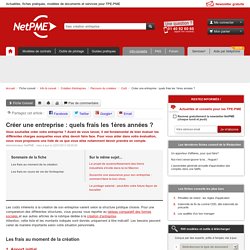 Cymera is simply the best camera application for portraits.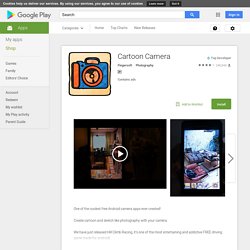 Cartoon Camera - Applications sur l'Android Market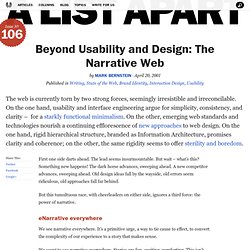 The web is currently torn by two strong forces, seemingly irresistible and irreconcilable. On the one hand, usability and interface engineering argue for simplicity, consistency, and clarity – for a starkly functional minimalism. On the other, emerging web standards and technologies nourish a continuing efflorescence of new approaches to web design.
Beyond Usability and Design: The Narrative Web
Curation And The Human Web... - SVW | Curation & The Future of Publishing
Plusieurs chefs-d'oeuvre d'enquête philosophique
Twitter has eradicated RSS feeds from its web interface once and for all, following an update to the site's search page today. When Twitter launched its redesign late last year it subtly removed RSS feeds for users' tweets.
Twitter removes all search RSS links from its site, now users must resort to hacks to get feeds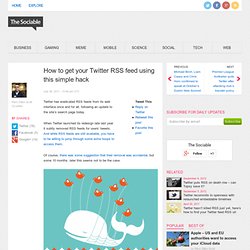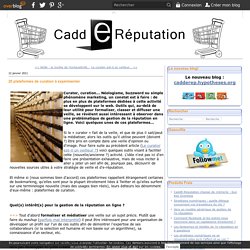 Curator, curation...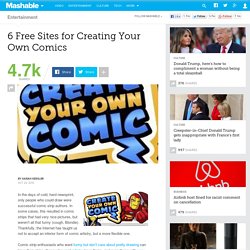 In the days of cold, hard newsprint, only people who could draw were successful comic strip authors.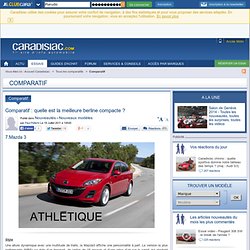 Comparatif : quelle est la meilleure berline compacte ? - Page 7
Style
Témoignages sur la dictature en Argentine et la solidarité reçue en France par les exilés
Grand Trianon - Fleux'
Luminaire : suspension design La suspension design est un véritable atout décoratif pour habiller son plafond. Différents matériaux, différentes formes et différentes couleurs pour être sûr de choisir la suspension design qui illuminera votre intérieur.