Ofbiz
Web Design Perth | Wordpress Development Australia | Finely Sliced
Manual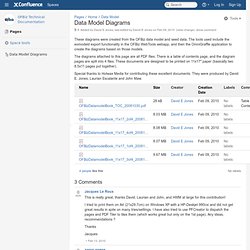 Data Model Diagrams - OFBiz Technical Documentation
These diagrams were created from the OFBiz data model and seed data. The tools used include the eomodeld export functionality in the OFBiz WebTools webapp, and then the OmniGraffle application to create the diagrams based on those models. The diagrams attached to this page are all PDF files. There is a table of contents page, and the diagram pages are split into 4 files. These documents are designed to be printed on 11x17" paper (basically two 8.5x11 pages put together). Special thanks to Hotwax Media for contributing these excellent documents.
FreeMarker: Java Template Engine Library - Overview
OFBiz Tutorials
These tutorials are designed to give you a basic knowledge of developing applications with OFBiz. Please read them in sequence. If you find any errors, please let us know.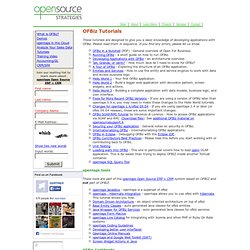 Apache OFBiz Blog | HotWax Media