Ofbiz
Web Design Perth | Wordpress Development Australia | Finely Sliced
Manual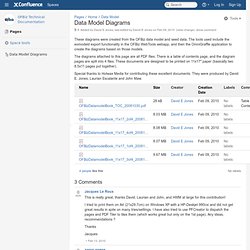 Data Model Diagrams - OFBiz Technical Documentation
These diagrams were created from the OFBiz data model and seed data. The tools used include the eomodeld export functionality in the OFBiz WebTools webapp, and then the OmniGraffle application to create the diagrams based on those models. The diagrams attached to this page are all PDF files. There is a table of contents page, and the diagram pages are split into 4 files. These documents are designed to be printed on 11x17" paper (basically two 8.5x11 pages put together). Special thanks to Hotwax Media for contributing these excellent documents.
News 27 June 2013: FreeMarker 2.3.20 was released This version comes with better error messages, better boolean formatting, higher multi-core performance, and many other smaller improvements and fixes.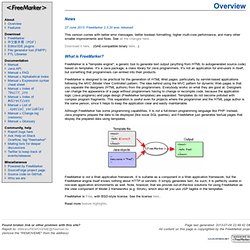 FreeMarker: Java Template Engine Library - Overview
OFBiz Tutorials
These tutorials are designed to give you a basic knowledge of developing applications with OFBiz. Please read them in sequence. If you find any errors, please let us know.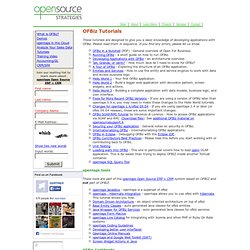 Apache OFBiz Blog | HotWax Media
Apache OFBiz offers a great deal of functionality, including: advanced e-commerce catalog management promotion & pricing management order management (sales & purchase) customer management (part of general party management) warehouse management fulfillment (auto stock moves, batched pick, pack & ship) accounting (invoice, payment & billing accounts, fixed assets) manufacturing management general work effort management (events, tasks, projects, requests, etc) content management (for product content, web sites, general content, blogging, forums, etc) a maturing Point Of Sales (POS) module using a rich client interface and much more all in an open source package! Apache OFBiz (The Apache Open For Business Project) is an open source enterprise automation software project licensed under the Apache License Version 2.0.