Zanimljivi tekstovi
Svi znaju da vole, jer su se rodili s tim darom.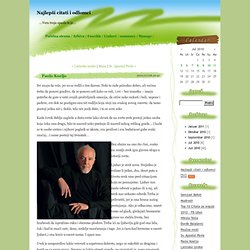 Najlepši citati i odlomci | Paolo Koeljo
Posted by afterlife under Personal[8] Comments "Only after disaster can we be resurrected.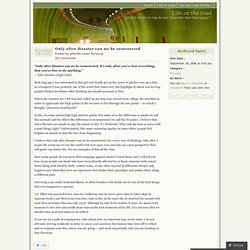 Only after disaster can we be resurrected « Life on the road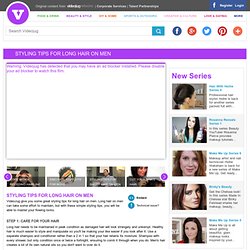 VideoJug give you some great styling tips for long hair on men. Long hair on men can take some effort to maintain, but with these simple styling tips, you will be able to master your flowing locks. Step 1: Care for your hair
Styling Tips For Long Hair On Men (Beauty & Style: Hair Care For Men)
Phrases
Palabras envueltas en poesías, rimas, viejos y eternos poemas... Tienen fuerza para conquistar corazones. También pueden ser rebuscadas, ingeniosas (tanto como los les luthiers), emotivas, dolorosas, humorísticas, optimistas, filosóficas, poéticas... Para enamorados, padres, madres, mujeres, hijos, hermanos, amigos... Motivadores de nobles instintos: amistad, generosidad, amor, cariño, afecto, agradecimiento, consuelo, ternura, felicidad...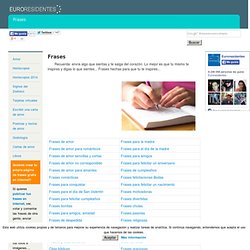 Blejač.com - neverovatne zanimljivosti svakog dana.
Quotes about Photography
Bašta Balkana Blog » Blog Archive » Mumio – čudesna smola sa Altaja
Mumio (Mumijo)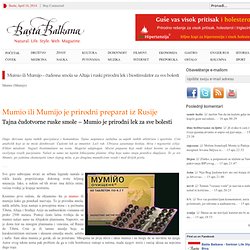 Carica i Banaćani Posle pobede nacionalno šarenih trupa Marije Terezije protiv Turaka, upriličena je, negde u Bačkoj, velika vojnička smotra.
O Banaćanima kao Lalama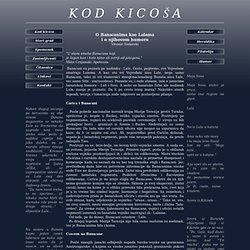 What distinguishes a creative person from one who isn't? Aren't we all creative on some level?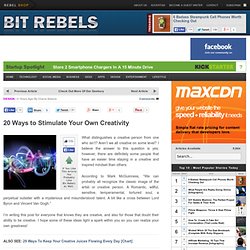 20 Ways to Stimulate Your Own Creativity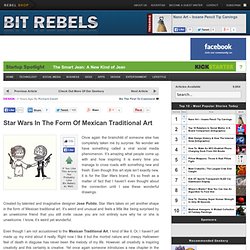 Once again the brainchild of someone else has completely taken me by surprise. No wonder we have something called a viral social media phenomenon. It's amazing what people come up with and how inspiring it is every time you manage to cross roads with something new and fresh.
Star Wars In The Form Of Mexican Traditional Art « Bit Rebels