Pictures
DANIL POLEVOY / PHOTO & DESIGN
Laurids Jensen - Vimity.com
Design and Inspiration Blog | Design Stuff Daily
The page you are looking for might have been removed, had its name changed, or is temporarily unavailable.
nicoletta ceccoli illustrazioni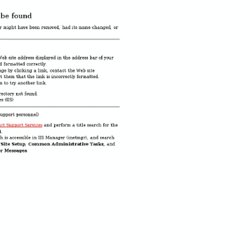 photo gallery - venice
These structures were commissioned by former Yugoslavian president Josip Broz Tito in the 1960s and 70s to commemorate sites where WWII battles took place (like Tjentište, Kozara and Kadinjača), or where concentration camps stood (like Jasenovac and Niš).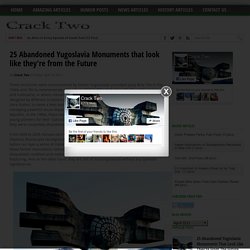 klimanb7
Visboo Magazine - The Best Filtered Stories Of the Net
Top 10 Unique Bikinis - The Traffic Network - zaparena
Flash Web Gallery | best flash websites
ASHLEY SKYY
justanothercorrup†edyouth
GALLERY
Skateboard Skulls: Creative, Creepy &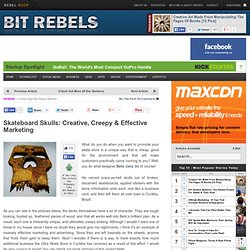 What do you do when you want to promote your skate store in a unique way that is cheap, good for the environment and that will make customers practically come running to you?
Blackmarket Arts
ASHLEY SKYY