Role-Playing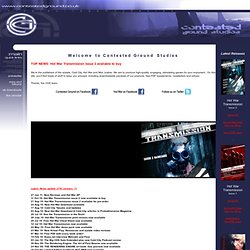 W e l c o m e t o C o n t e s t e d G r o u n d S t u d i o s TOP NEWS: Hot War Transmission issue 2 available to buy We're the publishers of the a|state, Cold City, Hot War and Mob Justice. We aim to produce high-quality, engaging, stimulating games for your enjoyment. On this site, you'll find loads of stuff to keep you amused, including downloadable previews of our products, free PDF supplements, newsletters and eZines.
Welcome to Contested Ground Studios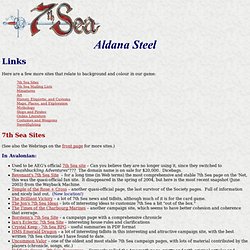 Aldana Steel: Links
Aldana Steel Here are a few more sites that relate to background and colour in our game: 7th Sea Sites (See also the Webrings on the front page for more sites.)
It's a quiet Sunday, so I figured I'd post some project updates on some of the creative side of things I'm involved in. What's O.L.D. is N.E.W. This weekend I started a very small playtest program for ten groups. They are playtesting N.E.W.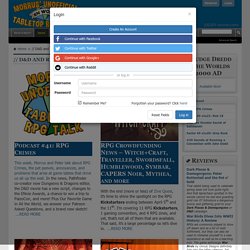 RPG.net Forums
Sell me on/off these Gumshoe RPGS
Lohikäärmeen Luola