Productivity
If you're a professional who likes to be intellectually stimulated and you enjoy keeping up with the latest news and breaking trends, the internet provides you with an endless choice of carefully curated sites to visit.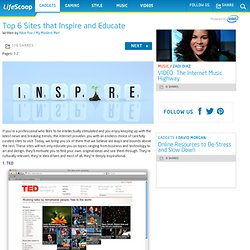 Online Reputation, Google Ranking, Personal Branding. BrandYourself: Control Your Google Results at BrandYourself.com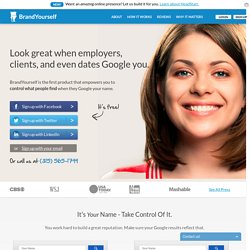 BrandYourself offers Online Reputation Management tools and services to make sure you look great when people Google your name.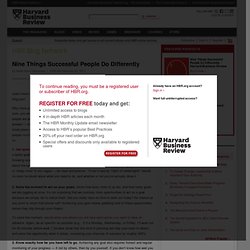 Learn more about the science of success with Heidi Grant Halvorson's HBR Single, based on this blog post. Why have you been so successful in reaching some of your goals, but not others?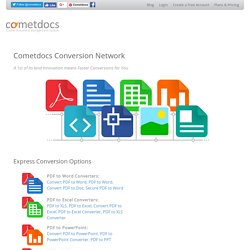 A 1st of its kind Innovation means Faster Conversions for You Express Conversion Options More about CCN