Editorial
1UP
Bitmob
Game Informer
Master Chief. Samus Aran. Fight!
Lol, awesome. I love the attention to detail for the move sets like Capcom's vs series. If you guys have not seen previous fan vs videos I suggest looking up Haloid on Youtube and the MK vs Street Fighter episodes on NewGround.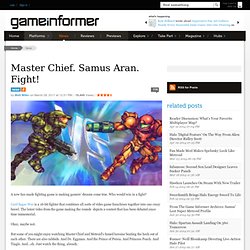 Replay Hub
GamePro
Sifteo
Gamespot
gamespy
GiantBomb
IGN
Kotaku
PC Gamer
Rock, Paper, Shotgun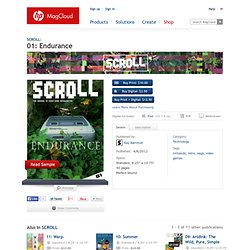 This year, the Super NES turns 20 in America. It's certainly one of the best systems ever, but might it also be the most enduring? Lots of great games were released, of varying complexity, and many that are still great to play today.
SCROLL