Editorial
1UP. Bitmob. Game Informer. Master Chief. Samus Aran. Fight! A new fan-made fighting game is making gamers' dreams come true.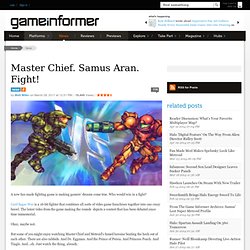 Who would win in a fight? Card Sagas War is a 16-bit fighter that combines all sorts of video game franchises together into one crazy brawl. Replay Hub. GamePro. Sifteo. Gamespot. Gamespy. GiantBomb. IGN. Kotaku. PC Gamer. Rock, Paper, Shotgun. SCROLL. This year, the Super NES turns 20 in America.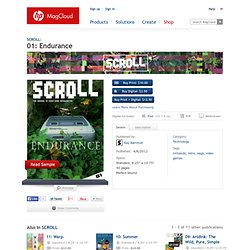 It's certainly one of the best systems ever, but might it also be the most enduring? Lots of great games were released, of varying complexity, and many that are still great to play today.
---