Recipes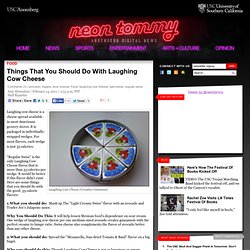 Laughing Cow Cheese (Creative Commons)
Things That You Should Do With Laughing Cow Cheese
Do you have delicious family recipes that have been passed down through the generations?
Convert Your Delicious, but Unhealthy Recipes into Healthy Ones Recipe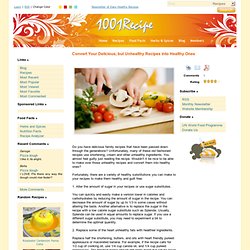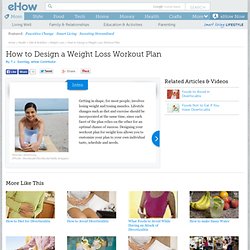 Foods to Avoid in Diverticulitis Diverticulitis can cause severe stomach problems.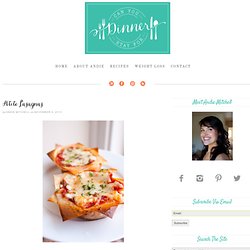 I find there's a fine line between like and obsessed . A whisper-thin, sliver of a line.
Cherry Limeade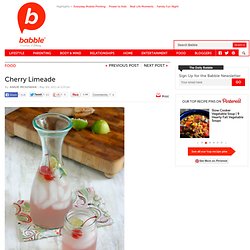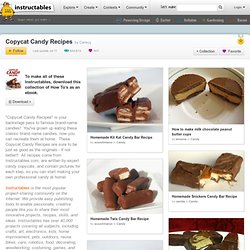 "Copycat Candy Recipes" is your backstage pass to famous brand-name candies! You've grown up eating these classic brand name candies, now you can recreate them at home. These Copycat Candy Recipes are sure to be just as good as the originals - if not better!!