Edição
Posted on 10. May, 2009 by Olson in Photo Editing Roll Over Image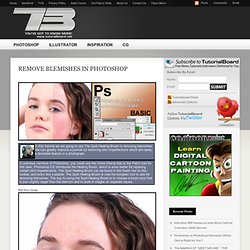 REMOVE BLEMISHES IN PHOTOSHOP | Tutorialboard
Have you ever wished you could have perfect skin?
How to get perfect skin! | Mr Malique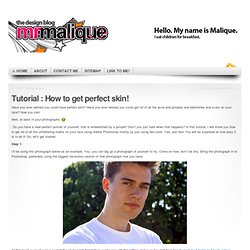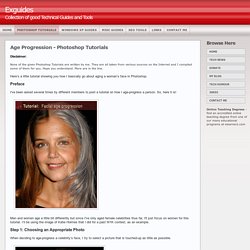 Disclaimer:
Create digital makeup
This tutorial will show you how to apply digital makeup and additionally, how to change the eye color, smooth the skin texture of a model and enhance the image. Though the process of applying makeup in Photoshop is fairly simple, the most important thing about digital makeup is that, by all means, it must look natural.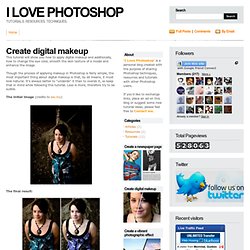 WHITEN TEETH TO IMPROVE A SMILE IN PHOTOSHOP CS4 | Tutorialboard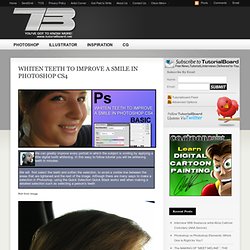 Posted on 07. May, 2009 by Olson in Basics, Photo Editing