Graphic Design (PhotoShop)
Photography Can Play in That Way! Jamie Beck GIF Creative Photography
National Association of Photoshop Professionals (NAPP)
The Info Palette
Adobe Photoshop tutorials by Julieanne Kost
Making a Movie in Photoshop (Part 2)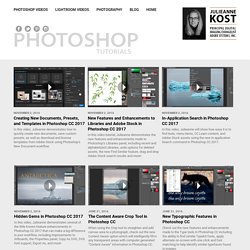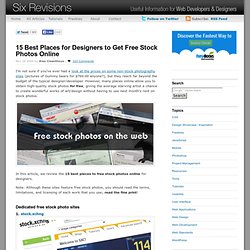 I'm not sure if you've ever had a look at the prices on some non-stock photography sites (pictures of Gummy bears for $769.00 anyone?)
Though there's a broad variety of fonts available for download online, designers keep on tracing the fresh ones to enhance their design copy, a website, brochure, or even an advertisement in a brand new an' awesome way. Still, the free stuff could not always boast of good quality – premium goodies always demand some kind of money investment.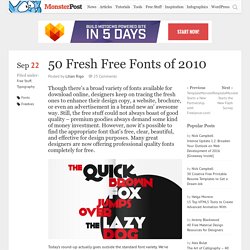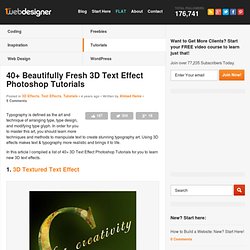 40+ Beautifully Fresh 3D Text Effect Photoshop Tutorials
Typography is defined as the art and technique of arranging type, type design, and modifying type glyph, and in order for you to master this art you should learn more techniques and methods to manipulate text to create stunning typography art.
Yo Stumbler follow me on twitter @designshard – Yeehaw! lets ride this design wave. I've tried to collect a few photo effects tutorials that are very much centred around one subject rather than a complete photo manipulation.
I've selected various Photoshop tutorials that I'm liking at the moment for light effects, some have quite cool techniques on how to achieve the end result that can be applied to a million different designs (try and experiment with them), check them out below.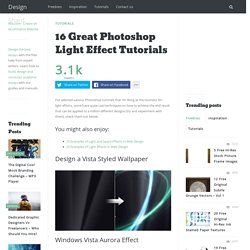 A large collection of only the best top quality 100 design tutorials which will teach you how to use Photoshop in order to manipulate photography, this large reference point showcases every aspect which is essential for creating good photo manipulation with each tutorial having an awesome outcome.