American
Crockpot Banana Bread Recipe - Recipe for Crockpot Banana Bread - Crockpot Recipe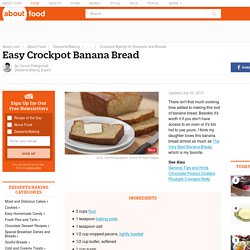 There isn't that much cooking time added to making this loaf of banana bread. Besides it's worth it if you don't have access to an oven or it's too hot to use yours. Prep Time: 30 minutes Cook Time: 2 hours
Electric Skillet Coffee Cake
Topping: 1 c. brown sugar 4 tbsp. flour 1/2 c. chopped walnuts 4 tbsp. melted butter 1/2 tsp. cinnamon Cake: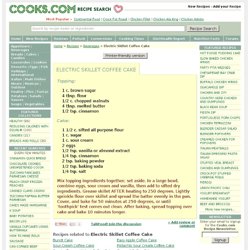 Light And Fluffy Pancakes
Burleson's Honey - Honey Recipes - Quality Honey
Ingredients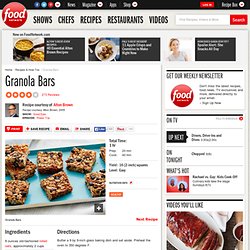 Granola Bars Recipe : Alton Brown
Ingredients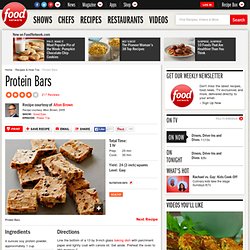 Protein Bars Recipe : Alton Brown
Best Tasting Homemade Protein Bar | MuscleCircuit.com
Beef Stew Crockpot
Banana Nut Bread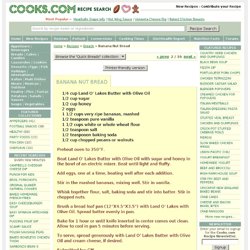 1/4 cup Land O' Lakes Butter with Olive Oil 1/2 cup sugar 1/2 cup honey 2 eggs 1 1/2 cups very ripe bananas, mashed 1/2 teaspoon pure vanilla 1 1/2 cups white or whole wheat flour 1/2 teaspoon salt 1/2 teaspooon baking soda 1/2 cup chopped pecans or walnuts Preheat oven to 350°F.
How to Cook A Prime Rib Roast | Cooking A Delicious Prime Rib Recipe
USDA Prime.