Stocks
Advice on Starting a Business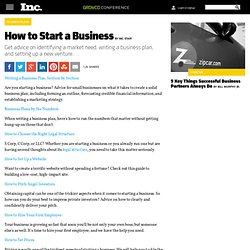 Get advice on identifying a market need, writing a business plan, and setting up a new venture. 193 in Share Connect with Evernote: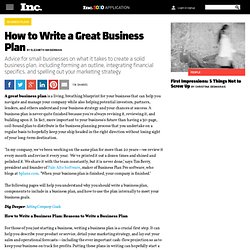 How to Write a Great Business Plan, Page 2
175 in Share
Are you thinking of starting a web business? Starting a PPC Management agency?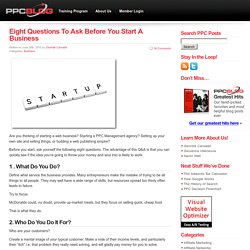 9-ways-to-build-wealth-in-2011-1.aspx?pid=p:paidmrkt&ec_id=m1106156 from...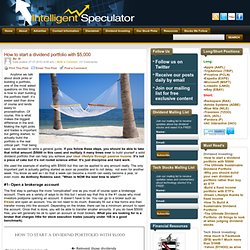 Anytime we talk about stock picks or building a portfolio, one of the most asked questions on this blog is how to start building the portfolio itself.
I recently shared my stock trading analysis template along with my recent moves on the stock market .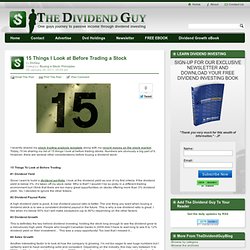 Best CD Rates (Certificate of Deposit) - Top 10 Highest CD Rates