Teaching TECH
let me google that for you
Posted by Shelly Terrell on Wednesday, March 7th 2012 This post is part of the mobile learning category. Click to check out other posts!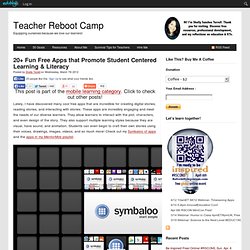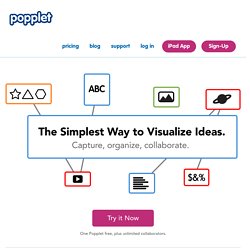 welcome back! Forget your password? Click here. Trouble signing in? Click here. Not a member?
Edmodo In Action | Help Center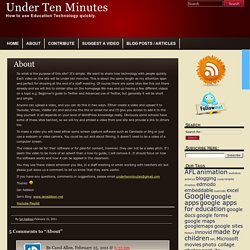 So what is the purpose of this site? It's simple. We want to share how technology with people quickly. Each video on the site will be under ten minutes. This is about the same length as my attention span and perfect for showing at the end of a staff meeting.
About
CosmoLearning | Your Free Online School: Courses, Video Lectures, Documentaries, Images, Books and more
Vimeo Music Store is a Great Resource for Your Educational Videos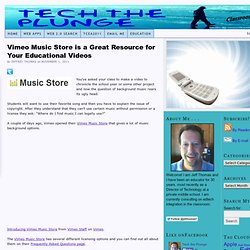 You've asked your class to make a video to chronicle the school year or some other project and now the question of background music rears its ugly head. Students will want to use their favorite song and then you have to explain the issue of copyright. After they understand that they can't use certain music without permission or a license they ask: "Where do I find music I can legally use?" A couple of days ago, Vimeo opened their Vimeo Music Store that gives a lot of music background options. Introducing Vimeo Music Store from Vimeo Staff on Vimeo.
StupeFlix: Better than Animoto? (RT @davestacey)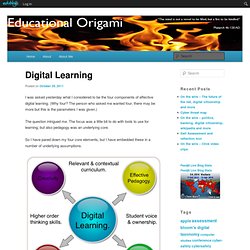 I was asked yesterday what I considered to be the four components of effective digital learning. (Why four? The person who asked me wanted four, there may be more but this is the parameters I was given.)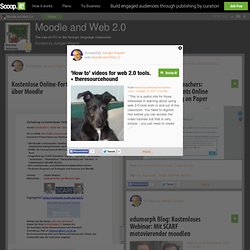 If you're interested in trying out the very cutting edge of Moodle features (those that are just an idea on a demo site) you're in luck. Moodle HQ's Front End team has created http://prototype.moodle.net/ which showcases a few new features that are just being tested out in their earliest iterations. Recently I checked out the improved navigation that's been suggested and I'm a fan. Check it out for yourself at http://prototype.moodle.net/clean/
'How to' videos for web 2.0 tools. « theresourcehound | Moodle and Web 2.0 | Scoop.it
About.com: http://www.presentationhelper.co.uk/1/educational/
03-10_1023 - Russell1955
For decades, education reform has been focused on curriculum, assessment, instruction, and more recently standards, and data, with these efforts only bleeding over into how students think briefly, and by chance. This means that the focus of finite teacher and school resources are not on promoting thinking and understanding, but rather what kinds of things students are going to be thinking about and how they'll prove they understand them. Via Nik Peachey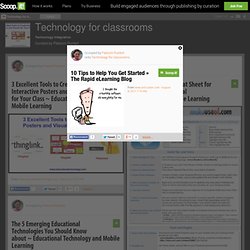 10 Tips to Help You Get Started » The Rapid eLearning Blog | Technology for classrooms
Top 10+ Educational Podcasts
Podcasts are a great way to get news and information while you're multitasking. Oftentimes, I listen to podcasts in the car, at the gym, while house cleaning, etc. Here are a few of my favorite news sources in the educational space: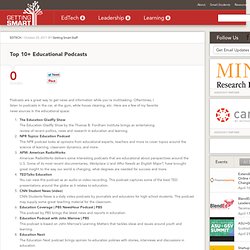 The Learning Spy - Controlled assessment and why I hate it