Thought
roomthily - Book jackets these days, for reasons I won't...
Misleading money-saving claims help no one | Ben Goldacre | Comment is free
Every now and then, the government will push a report that's so assinine, and so thin, you have to check it's not a spoof. The Daily Mail was clear in its coverage: "Council incompetence 'costs every household £452 a year'"; "Up to £10bn a year is wasted by clueless councils." And the Express agreed. Where will this money come from? "Up to £10bn a year could be saved … if councils better analysed spending from their £50bn procurement budgets." A 20% saving on the £50bn council procurement budget would be awesome.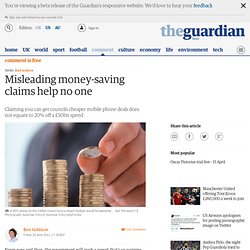 crookedindifference: Belief in evolution and
Psychology: How dead is dead?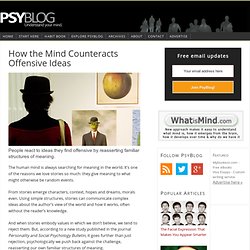 How the Mind Counteracts Offensive Ideas
People react to ideas they find offensive by reasserting familiar structures of meaning.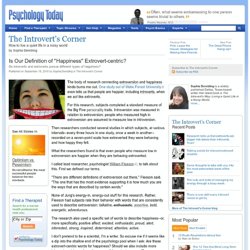 Is Our Definition of "Happiness" Extrovert-centric?
The body of research connecting extroversion and happiness kinda bums me out. One study out of Wake Forest University even tells us that people are happier, including introverts , when we like extroverts. For this research, subjects completed a standard measure of the Big Five personality traits.
September has come around again, and with it a new influx of students into Edinburgh. I like the sudden hustle and bustle of the university, even if all the lecturing staff seem completely stressed out at the moment!
A new academic year « Knot your average sheep…