arts
Get flash to fully experience Pearltrees
by Maria Popova From Monet to Tiger Woods, or why creating rituals and breaking routines don't have to be conflicting notions. "Creativity is like chasing chickens," Christoph Niemann once said . But sometimes it can feel like being chased by chickens — giant, angry, menacing chickens.
The story is so improbable, so marvelous, that it feels more like the remnant of a dream, or a half-remembered myth, rather than something that unfolded within living memory … September 12, 1940. A warm afternoon in southwestern France. As two schoolboys hunt rabbits on a ridge covered with pine, oak and blackberry brambles, their dog excitedly chases a hare down a hole in the ground beside a downed tree. As boys will, the youngsters begin to dig, widening the hole, removing rocks, until they're able to follow their hound down — and find themselves not merely in another world, but another time.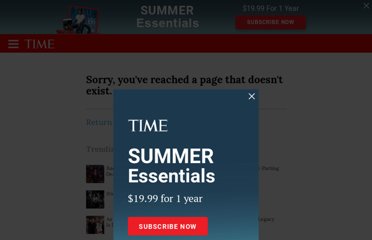 Diamond Dogs. Diamond Dogs (live, 1974). Diamond Dogs (live, 1976). Diamond Dogs (live, 1996). Diamond Dogs (live, 2004). They'd taken over this barren city, this city that was falling apart.