Blogs
Steven D. Levitt is an economist. Stephen J. Dubner is a writer. They co-authored Freakonomics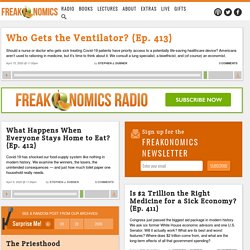 s 25 Best Blogs of 2011
One of the most famous and funny Monty Python skits is the "Four Yorkshiremen." Four cigar-smoking, tux-wearing swells recount their childhood and try to top each other with stories of hardship. One says he used to live in a single room with 26 others.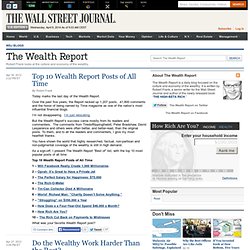 The Wealth Report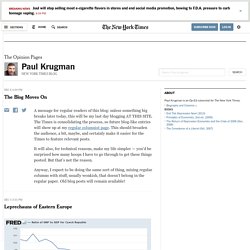 The other day someone — I don't remember who or where — asked an interesting question: when did it become so common to disparage anyone who hasn't made it big, hasn't gotten rich, as a "loser"? Well, that's actually a question we can answer, using Google Ngrams, which track the frequency with which words or phrases are used in books: Sure enough, the term "losers" has become much more common since the 1960s. And I think this word usage reflects something real — a growing contempt for the little people. This contempt surely isn't limited to Republican politicians. Still, it's striking how unable they are to show any empathy for people who are just doing their best to make a modest living.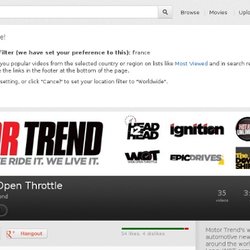 Get your automotive adrenaline charge right here on the Motor Trend channel. From first drives and tests of the hottest new supercars, muscle cars and motorcycles, to the latest automotive news from around the world, to the incredible machinery and personalities from beyond the automotive mainstream, the Motor Trend channel has it all, delivered daily. The Motor Trend channel. We drive it.
Wide Open Throttle