New Electronic Musik
rGqlq.png (1386×1592)
1000 Most Influential Tracks on SoundCloud - Dec 2011 | SoundCloudWall
▶ Kutmusic :: Tracks
1320 Mixtape Volume II [1320 Records
View forum - Music (Tunes and Releases)
Radio 1 - DJs/Shows - DJs
GetDarker.com
Dubstep 101 | Dubstep Tracks, Dubstep News & Dubstep Interviews
Can we make a list of Songs, Tunes and Music that everyone has heard but rarely knows the name? : AskReddit
BassHub - The Bass Music Network
LessThan3
Posted in Bangin by nick | Tags: Anthem , BANGER , Bass Music , Betty Borderline , Dubstep , Vaski Vaski after releasing the massive "Insane (Ft. Ave)" earlier in the year just let loose another huge anthem "Baddest (Ft. Betty Borderline)" .
Can we make a list of Songs, Tunes and Music that everyone has heard but rarely knows the name? : AskReddit
Today I stumbled across a genre of music called "electro-swing" that combines big-band era swing with modern era electronic music. It's the coolest god damn fusion I've ever heard. : videos
Only new music releases. Singles, Remixes, Mixes, LiveSets, RadioShows, Charts and many more. Filesonic, torrent, mediafire, megaupload, zippyshare, rapidshare. | MP3 Download
What is one band/artist that, through multiple albums, has never ever disappointed you? : AskReddit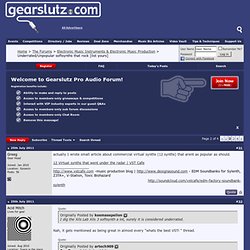 Underrated/Unpopular softsynths that rock [list yours] - Page 2
Quote: Bought it like a month or two ago and ... I love it.
LIVE | Pause
What have you done to my face? WHatHAVEYOUDONEtoMYFACE If you are a tumblr type person then we'd liek to be your friend.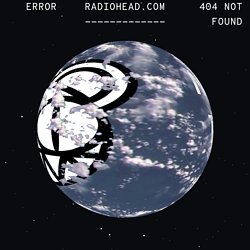 New releases pertaining to the, erm, (worldwide) bass scene. So that's from uk.garage, dubstep, and grime to future.garage and "post.dubstep" via uk.funky and including the likes of drum.and.bass, house, and techno. Not forgetting wonky, 2step, juke, tech.house, deep.house, those autonomic guys, and footwork. For the sake of completeness, let's also say: experimental, idm, acid, dance, minimal, ambient, beats, trip.hop and hip.hop.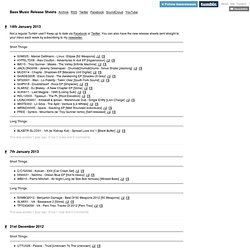 Bass Music Release Sheets
Downloads Recent Releases in All Genres - Page 1
Tuesday, 26 March Instrumental grime and London bass music is in rude health right now. With a nod to Keysound's excellent scene round-up, 'This Is How We Roll', we've selected 14 dread-filled and virulent riddims ranging from holographic minimalism to out-and-out ravers, taking in trap mutations, the dark spawn of dubstep, and technoid funky. Keysound's new skool is represented by Wen, Beneath and Visionist, while the likes of Kode 9 and Kryptic Minds give up proper zombie dubstep sounds. Hardcore funky playas R1 Ryders, Lil Silva and Funkystepz fire off a round of proper techy tackle and r… Read more Monday, 25 March