Svasta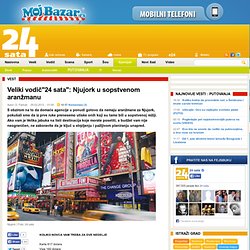 Karta 817 dolara Viza 160 dolara Hrana (van restorana) 280 Smeštaj (hostel) 350 Metro (14 dana) 60 Noćni izlasci 150 NBA utakmica 70 Predstava A produkcije na Brodveju 100 dolara Njujork Siti Pass (kartica s kojom ostvarujete 46 odsto popusta na šest najvećih atrakcija) 89 dolaraUKUPNO 2.076 dolara Stjuardesa Karte
Veliki vodič"24 sata": Njujork u sopstvenom aranžmanu
AAEC - Today's Political Cartoons
Meet the Coolest Mayor in the World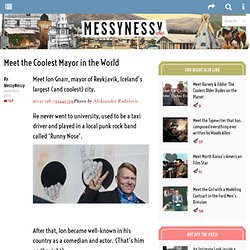 Meet Jon Gnarr, mayor of Reykjavik, Iceland's largest (and coolest) city.
Nicolas Berggruen
Nicolas Berggruen (born 10 August 1961) is a philanthropist and investor.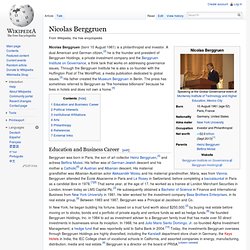 International Student Calculator - powered by Brightside — Student Calculator
Moj nalog • Moj KVADRAT Nekretnine Srbija
Nekretnine su veb sajt koji vam na vrlo jednostavan i intuitivan način pružaju mogućnost da pronađete svoj stan, kuću, lokal, vikendicu, plac, ali i da postavite besplatan oglas za prodaju ili izdavanje. Pored klasične ponude stanova, kuća, poslovnih prostora, kod nas možete naći i kompletnu ponudu svih pratećih objekata poput garaža, magacinskih prostora, radionica širom Srbije.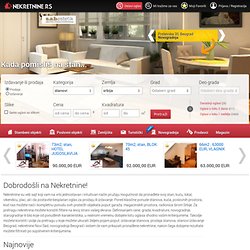 Kreiranje oglasa / Osnovni podaci - Moj profil - Nekretnine
Moustache | */*
October 8, 1998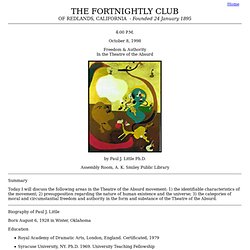 Fortnightly Club of Redlands
The many are losing the unequal struggle
classics-archaeology.unimelb.edu.au/CAV/iris/volume23/sear.pdf
Pogledaj neodgovorene postove • Pogledaj aktivne teme
Index stranica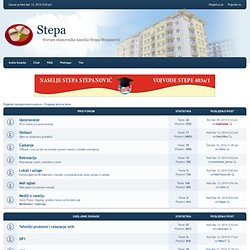 2011 November : Pop Curious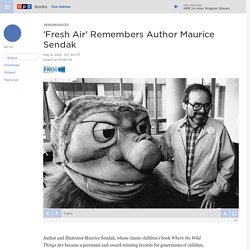 Hide caption Children's book writer and illustrator Maurice Sendak, author of Where the Wild Things Are, died on Tuesday at Danbury Hospital in Danbury, Conn.
Fresh Air Remembers Author Maurice Sendak
The Importance of Groucho Marx! | The Way of Ordinary Wisdom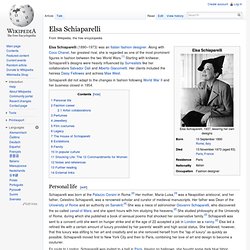 Elsa Schiaparelli (1890–1973) was an Italian fashion designer. Along with Coco Chanel, her greatest rival, she is regarded as one of the most prominent figures in fashion between the two World Wars.[1] Starting with knitwear, Schiaparelli's designs were heavily influenced by Surrealists like her collaborators Salvador Dalí and Alberto Giacometti. Her clients included the heiress Daisy Fellowes and actress Mae West.
Elsa Schiaparelli
TerpTheatre: Sign Language Interpreting for the Theatre
Grace Kelly - Casual Drama Legendary Hollywood costume designer Edith head had much to do with the creation of the "Kelly look", a style that oozed clean, sophisticated elegance. Kelly's fabulous Edith Head-designed beach outfit in To Catch a Thief conjures visions of a Hollywood Queen gliding through a sun-filled Asian rice paddy.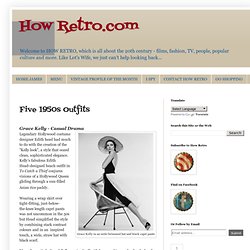 How Retro.com: Five 1950s Outfits
Funny or Die - Funny Videos, Funny Pictures, and Funny Jokes
Sean Young filmed the making of Dune with David Lynch 1983
The Case for the Foodie Entrepreneur | The Etsy Blog
The Benefits of Bilingualism
Canterbury Tales - The Prologue - Modern English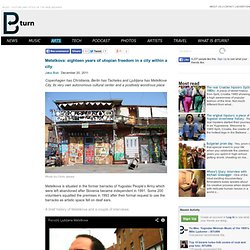 Copenhagen has Christiania, Berlin has Tacheles and Ljubljana has Metelkova City, its very own autonomous cultural center and a positively wondrous place Photo by Chris James Metelkova is situated in the former barracks of Yugoslav People's Army which were left abandoned after Slovenia became independent in 1991.
Metelkova: eighteen years of utopian freedom in a city within a city | BTURN
Luxurious Jewelry Made of Paper
fuck you very much
fuck you is the new thank you
It's easy to build a blog, but hard to build a successful blog with significant traffic. Over the years, we've grown the Moz blog to nearly a million visits each month and helped lots of other blogs, too. I launched a personal blog late last year and was amazed to see how quickly it gained thousands of visits to each post. There's an art to increasing a blog's traffic, and given that we seem to have stumbled on some of that knowledge, I felt it compulsory to give back by sharing what we've observed.
21 Tactics to Increase Blog Traffic (Updated 2012)