Articles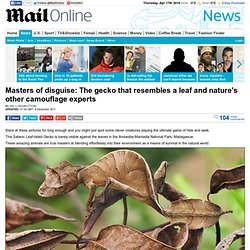 By Wil Longbottom UPDATED: 07:29 GMT, 8 December 2011
Masters of disguise: The gecko that resembles a leaf and nature's other camouflage experts
Lisha, a Labrador, is world famous for her mothering skills even though she's never birthed any pups of her own.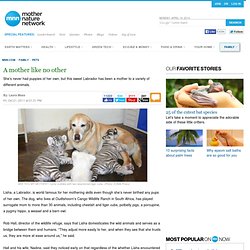 A mother like no other
Lamborghini Madura by Slavche Tanevski
One Sharp Black Lambo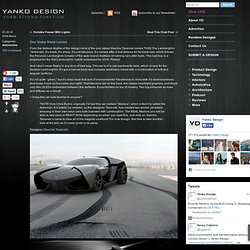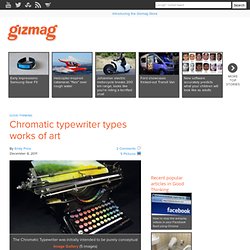 Chromatic typewriter types works of art
A typewriter that paints?
Guy built a Lamborghini in his basement
1970 Ford Mustang Boss 302: A Profile of a Muscle Car"
If Ford was embarrassed that its finest Mustang muscle cars were the handiwork of the same guys who developed the best Chevrolet Camaros, it certainly never said so. At any rate, revenge was sweet with the 1970 Ford Mustang Boss 302. GM executive Semon "Bunkie" Knudsen, who used performance to revive Pontiac, defected to become president of Ford in early 1968.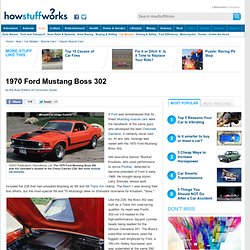 Music can often make or break a day.
How Music Affects the Brain and How You Can Use It to Your Advantage