Clothes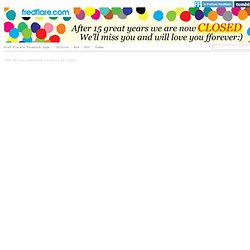 GUILTY - I didn't watch the Golden Globes last night, was too busying watching The SyFy Channel's new show Helix (thumbs down btw). But I checked online to peek the gowns - obvi. LOVED the color. I have to say, I think Lena Dunham looked stunning in her yellow Zac Posen. Kudos Lena. I also wanted to thank you ALL so much for leaving such amazing comments on the Guest Book.
Dresses ♥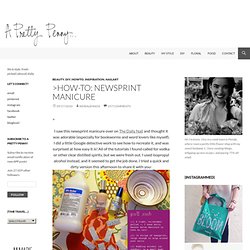 I saw this newsprint manicure over on The Daily Nail and thought it was adorable (especially for bookworms and word lovers like myself). I did a little Google detective work to see how to recreate it, and was surprised at how easy it is! All of the tutorials I found called for vodka or other clear distilled spirits, but we were fresh out. I used isopropyl alcohol instead, and it seemed to get the job done. I tried a quick and dirty version this afternoon to share it with you: Like this:
Teenage Mutant Ninja Turtles - TV Products - Products
ZEMGEAR | BAREFOOT MINIMAL SHOES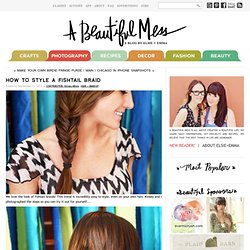 We love the look of fishtail braids! This trend is incredibly easy to style, even on your own hair. Kinsey and I photographed the steps so you can try it out for yourself...
How to tie a scarf ♥1. Yellow Scarf: Add a corsage to spice up your scarf.♥2. Pink and Purple Scarf: Use an infinity scarf as a shawl.♥3. Lime Green Scarf: Fold your scarf in half, put the middle around your neck. Wrap the sides around your neck and back through the loop you made in front of your neck.♥4.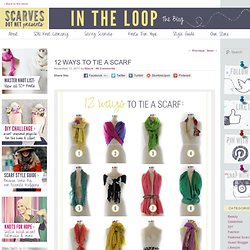 Funny Shirts, Funny T-Shirts, Original Funny Tees - Clutch Tees Funny Shirts & Vintage Shirts
Baum counted Brothers Grimm, Alice in Wonderland and local landmarks among his influences for this 1900 children's classic. But the name of his book is alleged to come from his filing cabinet, at which he glanced and noticed the label "O-Z." From the first edition cover. - Super soft raglan pullover - Thin, lightweight blend fabric - Ribbed hem finish - Distressed print - Fits true to women's sizing - Color: oatmeal (burnout) Purchase of this raglan fleece sends one book to a community in need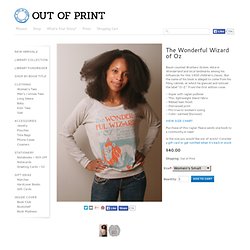 The Wizard of Oz book cover raglan pullover
Tops Sleeveless Short Sleeve
women fashion shoes, boots, retro indie clothing & vintage clothes