Website backgrounds, templates and patterns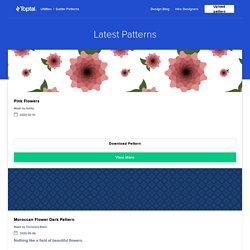 By popular request, an outline version of the pentagon pattern. Made by Atle Mo. Download Inspired by this, I came up with this pattern. Madness!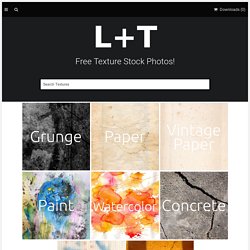 All designs take root in the same precept: what you see is what you get. In this sense, there are two equally important paths of conveying a message to the audience. This is why designers go to great lengths to secure both gorgeous design, and attractive content. It's necessary to find and use exquisite fonts for the information to reach people effectively through text.
Web Backgrounds
Awesome background presenting 5 people silhouettes jumping at the sunset. We have designed super attractive web backgrounds that could be successfully applied to various of projects as website templates, business cards, flyers, posters, collages, presentations, book covers and any other web and print related projects. That's a friendly, welcoming, summer inspired background that will surely improve the look and feel … Continue reading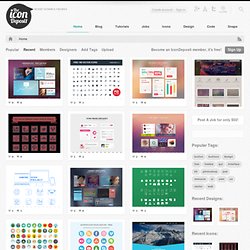 Click here to edit contents of this page. Click here to toggle editing of individual sections of the page (if possible). Watch headings for an "edit" link when available. Append content without editing the whole page source. Check out how this page has evolved in the past. If you want to discuss contents of this page - this is the easiest way to do it.
Icon Deposit
No coding needed and it's free! Building a website is easy with the simple to use drag and drop editor. SEO friendly and seamless mobile solutions! Add SEO tags and keywords with ease, including mobile optimization.
massive templates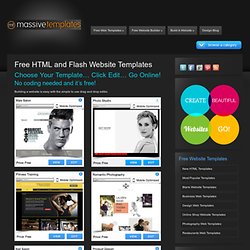 Spiral Graphics
Website CSS Templates