Learning
1 Approaching poetry - Approaching poetry
Literature 330: World Literature I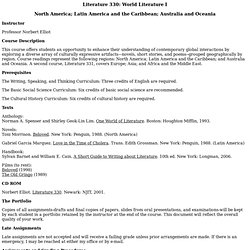 Literature 330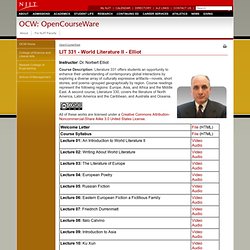 OpenCourseWare: Literature 331
Instructor : Dr.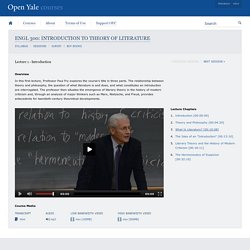 Introduction to Theory of Literature | Lecture 1 - Introduction
sites/default/files/holloway_3.jpg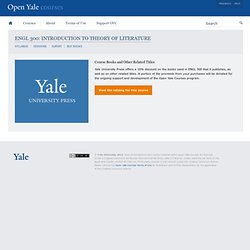 Introduction to Theory of Literature
About the Course This is a survey of the main trends in twentieth-century literary theory. Lectures will provide background for the readings and explicate them where appropriate, while attempting to develop a coherent overall context that incorporates philosophical and social perspectives on the recurrent questions: what is literature, how is it produced, how can it be understood, and what is its purpose?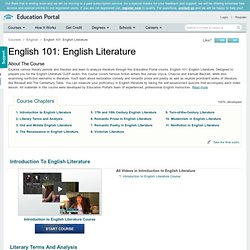 English 101 is designed to make the even the most intimidating works of English literature (James Joyce's Ulysses , anyone?)
English 101: English Literature Course - Free Online Video Lessons | Education Portal
The United States is a relatively young country, but it has produced some of the most well-known and well-loved works of literature in existence. Instructor Heather Carroll is an accomplished teacher of language and literature and will guide you through the literary history of America.
English 102: American Literature Course - Free Online Video Lessons | Education Portal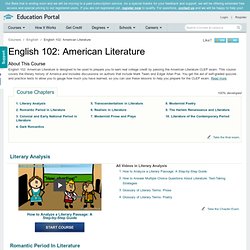 "In March, Read the Books You've Always Meant to Read": Gorgeous Vintage PSA Posters, 1939-1941
by Maria Popova Dickens, Dumas, Austen, Tolstoy, Eliot, Clemens, Hawthorne, Thackeray, Scott.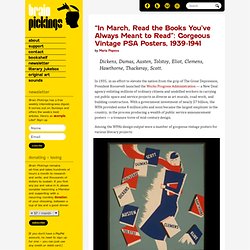 by Will Roby and Randy Ray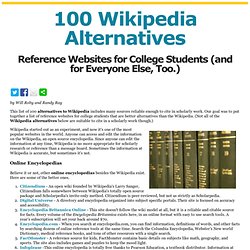 100 Alternatives to Wikipedia - Reference Websites for College Students
The Month of Letters Challenge | Mary Robinette Kowal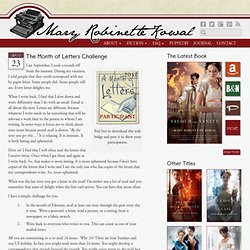 Feel free to download this web badge and post it to show your participation. Last September, I took a month off from the internet.
Inspirational Figures and Talks
What is e-learning? It's a good time to keep asking.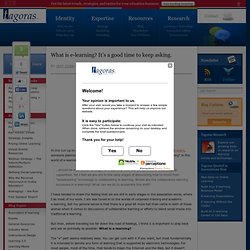 In the run up to a session on e-learning that I participated in at the recent UnTech10 event , someone planning to attend the session asked about the state of "collaborative learning" in the world of e-learning.
Welcome to YouTube!
moshunpics's Channel