Lake
The Lykov Family izbas in the Sayan Mountains, Siberia. To escape religious persecution under Stalin, the Lykov family fled their home in 1936, eventually settling 160 miles from the nearest town. Totally isolated for the next 40 years, their homestead was spotted by plane during a geological survey in 1978. Contributed and photographed by Peter Sutherland. Watch Vice Magazine's incredible documentary on the last remaining Lykov, daughter Agafia, here.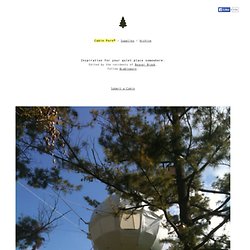 Featured Steel Metal Building Inventory
Kayaking near Ely, Minn. Anna Wolf Ely, Minn. Pop. 3,470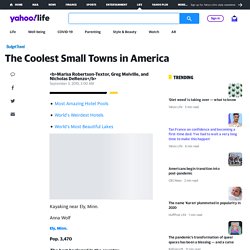 The Coolest Small Towns in America
LakeHomes.com Property Listings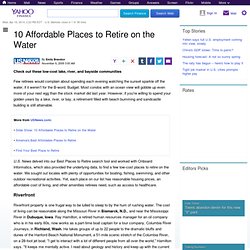 10 Affordable Places to Retire on the Water
Check out these low-cost lake, river, and bayside communities Few retirees would complain about spending each evening watching the sunset sparkle off the water, if it weren't for the B-word. Budget. Most condos with an ocean view will gobble up even more of your nest egg than the stock market did last year. However, if you're willing to spend your golden years by a lake, river, or bay, a retirement filled with beach bumming and sandcastle building is still attainable.