Jquery
Lets be honest, forms can be a pain in the ass to fill in.
50 jQuery Plugins for Form Functionality, Validation, Security and Customisation :Speckyboy Design Magazine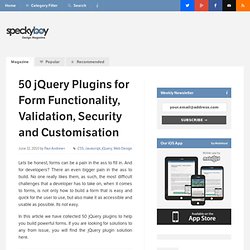 Over the last year, Smashing Magazine has evolved.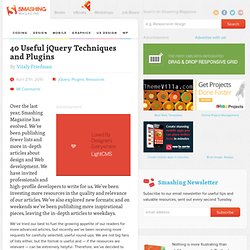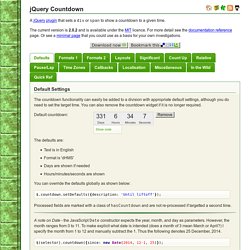 jQuery Countdown
The countdown functionality can easily be added to a division with appropriate default settings, although you do need to set the target time.