Hobbies/Free Time
Aegean Chicken Salad Recipe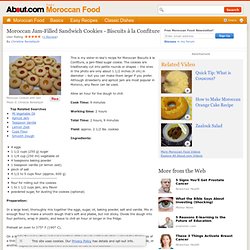 This is my sister-in-law's recipe for Moroccan Biscuits à la Confiture, a jam-filled sugar cookie. The cookies are traditionally cut into petite rounds or shapes – the ones in the photo are only about 1 1/2 inches (4 cm) in diameter – but you can make them larger if you prefer. Although strawberry and apricot jam are most popular in Morocco, any flavor can be used.
Moroccan Jam-Filled Sandwich Cookies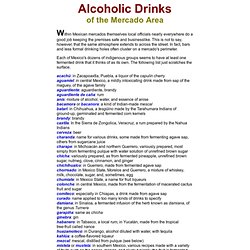 Mexican Alcoholic Drinks
ithin Mexican mercados themselves local officials nearly everywhere do a good job keeping the premises safe and businesslike.
Top 20 Breakdance Moves
Hiking/Backpacking/Camping