News
It's not often you talk to someone who says they've been to Phoenix and find out they've spent much time in the downtown area. Sure, Scottsdale has resorts and shops, South Mountain has the view, and Cave Creek provides a great glimpse of what the Sonoran desert looked like before palm trees were introduced, but downtown Phoenix? It's rare.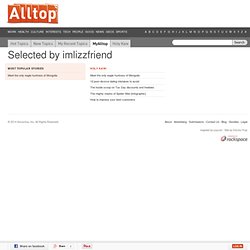 imlizzfriend
How Lady Gaga Created a Web Marketing Spectacle for Born This Way [PICS]
"The web is what you make of it," reads the parting text in Google Chrome's latest commercial featuring Lady Gaga. It's a simple eight-word slogan for Google's web browser but it represents so much more when you connect it to Gaga, who took to the web this year to create an inescapable marketing spectacle for her Born This Way album. In the months leading up to the May 23 album release — and even now — Gaga has paved a path for stars and brands to get inventive with the ways they use digital and social media to promote themselves and connect with fans.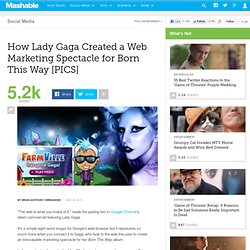 Profile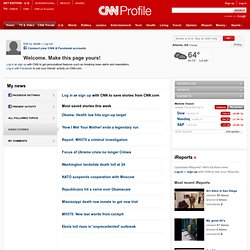 Tips and hints on refining your alert Your E-mail Alerts only returns stories that contain all the words you used in setting up the alert. Refining or narrowing your alert is as simple as adding more words to the keywords you have already entered. The more words you type in, the more specific the results will be
imlizzfriend.com site details - Technorati
Edit my settings on Mashable Follow
imlizzfriend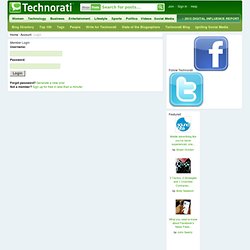 Technorati Blogs/Posts Join / Sign In / Help Home / Account / Login
My Profile - Technorati