News
imlizzfriend (imlizzfriend)
It's been a cold spring this year through much of Europe and among the sufferers are the members of a traveling, performing flea circus. The entire troupe, comprising 300 fleas, was found dead in their transport box this morning in Germany. Flea circus director Robert Birk … immediately scrambled to find and train a new batch so it could fulfil its engagements at an open-air fair in the western town of Mechernich-Kommern.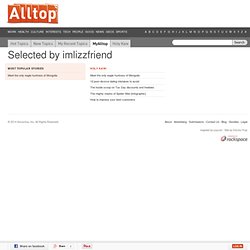 imlizzfriend
How Lady Gaga Created a Web Marketing Spectacle for Born This Way [PICS]
"The web is what you make of it," reads the parting text in Google Chrome 's latest commercial featuring Lady Gaga. It's a simple eight-word slogan for Google's web browser but it represents so much more when you connect it to Gaga, who took to the web this year to create an inescapable marketing spectacle for her Born This Way album. In the months leading up to the May 23 album release — and even now — Gaga has paved a path for stars and brands to get inventive with the ways they use digital and social media to promote themselves and connect with fans.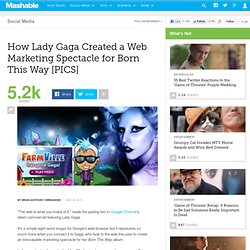 Profile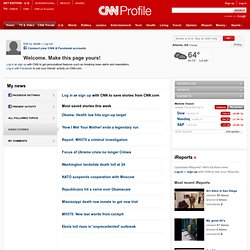 Tips and hints on refining your alert Your E-mail Alerts only returns stories that contain all the words you used in setting up the alert. Refining or narrowing your alert is as simple as adding more words to the keywords you have already entered. The more words you type in, the more specific the results will be
imlizzfriend.com site details - Technorati
Edit my settings on Mashable Follow
Local News: France Sign Up Sign In Egypt Egypt's Islamist leader seeks to distance himself from proceed...
imlizzfriend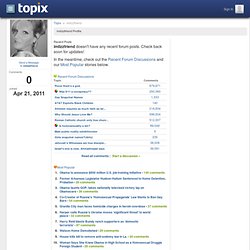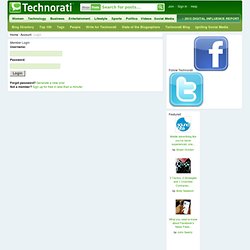 Technorati Blogs/Posts Join / Sign In / Help Home / Account / Login
My Profile - Technorati