Love
It Is Monday | Inspiring Thinking Moments Every Monday
Keaton Henson - Music & Art
made by colleen by colleenjordan on Etsy
The Creators Project: So, James, how do you define your job? It seems to defy categorization. James Powderly: I guess I'm a designer, somewhere between an artist and an engineer.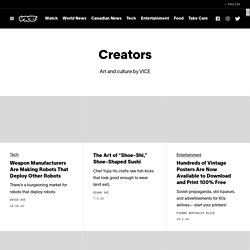 Exklusive Video-Interviews - James Powderly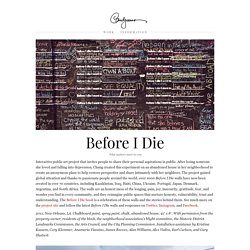 What is important to you 2011-ongoing It's easy to get caught up in the day-to-day and forget what really matters to you. After I lost someone I loved very much, I thought about death a lot. This helped clarify my life, the people I want to be with, and the things I want to do, but I struggled to maintain perspective.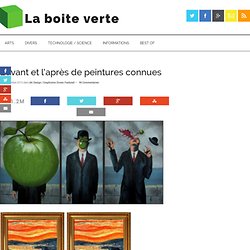 La boite verte :) :o :'( :p :/ :D ಠ_ಠ <img src="/img/twitter.png" alt="Twitter La Boite Verte"/>
Hand Drawings Overlapped With Reality