Crafts
Nail Polish Prints
Finally I took the time to paint my nails- to try the rubbing alcohol prints! Have you been seeing the newsprint nail polish lately? The trick: Paint your nails a light color for a base.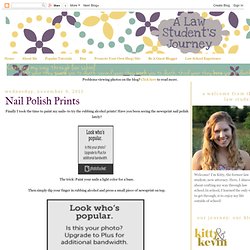 Posted on October 19, 2011 by Christina Aren't these glow jars sublime? They take about two minutes to make and cost only 20 cents a piece.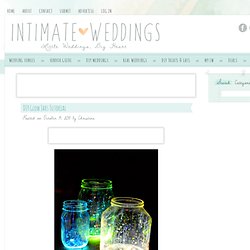 I should just rename my blog "Things Kitty Can do with a Tshirt"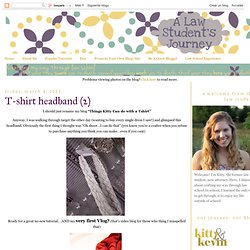 T-shirt headband (2)
Here's what you'll need: 1.