Crafts
Nail Polish Prints. Finally I took the time to paint my nails- to try the rubbing alcohol prints!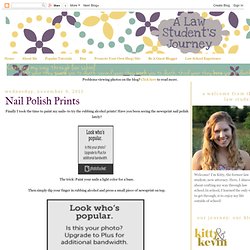 Have you been seeing the newsprint nail polish lately? The trick: Paint your nails a light color for a base. DIY Glow Jars Tutorial. Posted on October 19, 2011 by Christina Aren't these glow jars sublime?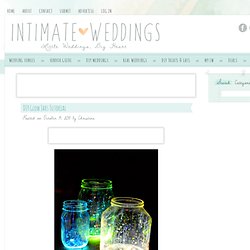 They take about two minutes to make and cost only 20 cents a piece. T-shirt headband (2) I should just rename my blog "Things Kitty Can do with a Tshirt" Anyway, I was walking through target the other day (wanting to buy every single dress I saw!)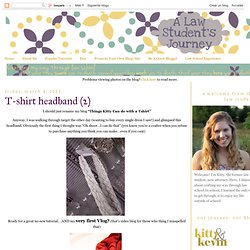 And glimpsed this headband. Obviously the first thing I thought was "Oh shoot…I can do that" (you know you're a crafter when you refuse to purchase anything you think you can make...even if you cant) Sweet DIY Votives. Here's what you'll need: 1.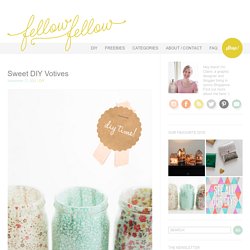 Measure the height and circumference of your jar, and cut strips of fabric to roughly fit (approx. 1cm wide – doesn't have to be perfect). 2. In your small cup, pour in some glue and dilute it with a bit of water (about 1:2), mix well. It should be the consistency of slightly thicker water.. yes, I know I'm being vague but it shouldn't make much difference to the end result. 3. Souled Objects.
---