Recipes
For the most part, Kyle and I agree on pretty much everything that comes out of our kitchen. It makes for pretty easy living in this house and loads of fun when I menu plan and decide on what kind of sweets to bake. The only recent exception to this lovely mutually agreeable relationship is cream cheese frosting. While I can eat the tangy frosting with a spoon, Kyle can take it or leave it.
Red Velvet and Strawberry Trifles with Cheesecake Filling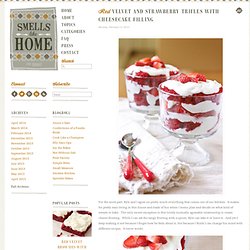 June 30, 2011 | Sweet Recipes | Comments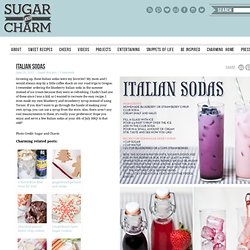 Kittencal's Easy And Delicious Ranch-Parmesan Chicken Recipe - Food.com - 200296
Mozzarella sticks are a delicious treat, probably one of the most popular appetizers at restaurants, and a fun party food.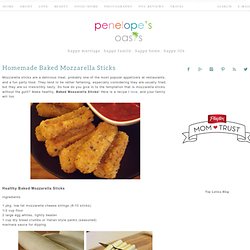 Bubble Up Pizza…mmm….mmm…good It's not too often that we post about food but then again, this is pizza so it holds a special place in our hearts…and belly. This one caught our eye and then when we saw how easy it was to make….well we were sold.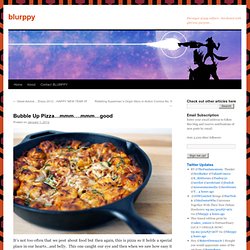 Bubble Up Pizza…mmm….mmm…good | blurppy