Infographics
2011 was a huge year for infographic design. Large companies embraced data renderings as a business strategy like never before, whether it was to promote their brand (GE) or bolster their bottom line (the New York Times). Nowhere was that more evident than at Facebook. Timeline, the site's most ambitious redesign to date, brought the central tenet of data viz--organizing unwieldy bits and bobs into a compelling, visual narrative--to millions of people around the world. As infographics go mainstream, infographic designers grow bolder. Some of the most tantalizing projects we came across this past year stretched our understanding of what a data visualization can be: It can be a set of interactive commuter-train maps plotted not according to distance but time.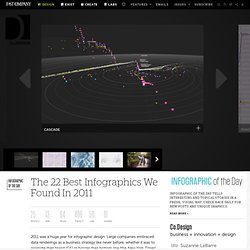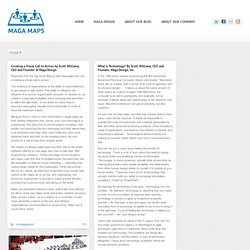 This past weekend Maga Design teamed up with SPARC to help host the 3rd annual Hackathon. The 3D themed event included presentations, guest speakers, food, drinks, and games while the 34 participating teams of software engineers tirelessly worked to create the best mobile app. Maga Design offered support by providing creative team name cards for tables, certificates for winning teams, maps of event locations, and a 36"x72" Info-graphic Map reflecting the history of 3D. This event brought together imaginative teams of hackers from across the country to show off their skills in a colorful setting. Teams were adorned with vibrant costumes and represented themselves with creative titles.
Maga Design Blog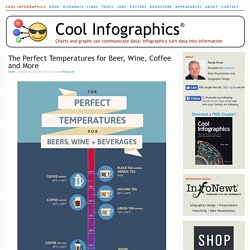 The Evolution of Reddit Through Time infographic from Randal Olson.com covers the history of Reddit for the past 7 years. With thousands of active subreddits, the visual above displays the 24 most active. Track the popularity of each subreddit through the years!
Column Five
DensityDesign is a research lab in the Design Department of the Politecnico di Milano. It focuses on the visual representation of complex social, organizational and urban phenomena read more... Activities The relationship between design interventions and the environment in which they are performed more and more are seen as complex.