Entertainment
The World According to Americans | The Big Picture
Indexed
"Toyota has confirmed it will launch a hydrogen fuel cell-powered car in 2015, but said sales volumes would be limited. The car, which will be a mid-sized saloon comparable to the current Avensis, will closely reference the Toyota FCV concept shown at the Geneva motor show last month. Toyota says it will use a high-density fuel stack and will have the potential to cover 500 miles on a single tank of fuel.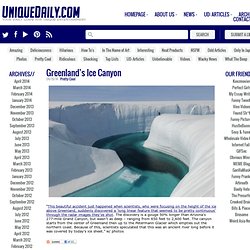 UniqueDaily.com
2leep.com: Connecting Bloggers
FAIL Blog: Epic Fail Pictures and Videos of Owned, Pwnd and Fail
Information Is Beautiful | Ideas, issues, knowledge, data - visualized!
The Billion Dollar-o-Gram 2009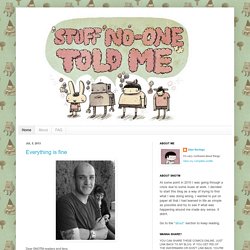 Dear SNOTM readers and fans, I am very much alive... I've just not been drawing many comics because Iris and I have been traveling a lot lately.
Stuff No One Told Me
AcidCow.com - videos, pictures, celebs, flash games
Category: Picdump | 4 Apr, 2014 | Views: 21331 | Category: Pics | 4 Apr, 2014 | Views: 8772 | Category: Girls | 4 Apr, 2014 | Views: 12697 |
Worst possible "date" ever... (10 pics) » AcidCow.com - videos,
Tons Of Guy Stuff Daily - A Blog For Guys
GraphJam: Music and Pop Culture in Charts and Graphs. Let us exp
Elsewhere: Manyland: Run, Draw, Chat! x bomomo created by Philipp Lenssen 2008. Internet Explorer version by Nikolai Kordulla. Feel free to share any image you create in any way you like... it's yours!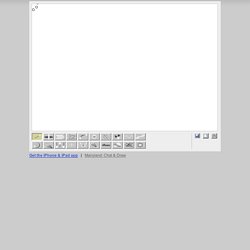 bomomo