Crowdsourcing
The Daily Crowdsource compiles first definitive crowdsource company directory | The Daily Crowdsource - #1 site for crowdsourcing news
[Crowd Leader] Jason Burrows: Back to Basics | The Daily Crowdsource - #1 site for crowdsourcing news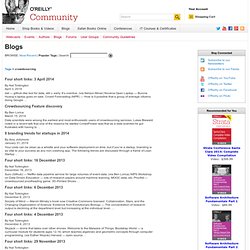 O'Reilly Media | Browse Blogs by Tag
Tags > crowdsourcing Four short links: 3 April 2014 By Nat Torkington April 3, 2014 dat — github-like tool for data, still v. early. It's overdue. (via Nelson Minar) Novena Open Laptop — Bunnie Huang's laptop goes on sale.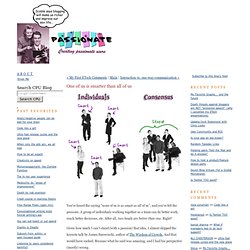 « My First ETech Comments | Main | Interaction vs. one-way communication » One of us is smarter than all of us You've heard the saying "none of us is as smart as all of us", and you've felt the pressure. A group of individuals working together as a team can do better work, reach better decisions, etc.
One of us is smarter than all of us
blur Group - Reinventing tomorrow, today.
I'm really excited and honored to be speaking today at the SXSW Interactive Festival in Austin, TX, on a panel with Beth Kanter, Dave Neff, Holly Ross and Kari Saratovsky. We'll be facilitating a conversation, more than doing a formal presentation, and will focus on the power of crowdsourcing (using our own case study from conducting the Social Media for Social Good case study competition) and the application of social media in nonprofit program delivery. If you're here in Austin, do join us! If not, you can follow the conversation in real time on Twitter with the hashtag #crowdx. (We'll put up more notes after the session, too!)
Crowdsourcing: Community vs Crowd « Amy Sample Ward's Version of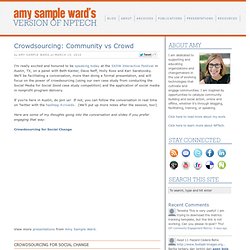 Working Wikily.pdf (application/pdf Object)
First directory of community crowdsourcing projects launches today | The Daily Crowdsource - #1 site for crowdsourcing news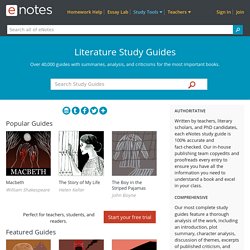 The grandfather of Euclio, an Athenian miser, entrusted a pot of gold to his household deity after burying the pot in the hearth. The god, angered in turn at Euclio's grandfather, his father, and Euclio himself, has kept the secret of the treasure from all, until finally the daughter of Euclio, Phaedria, has endeared herself to the god. In an effort to help the young woman, the deity shows Euclio where the gold is hidden, so that the miser, by using the money as a dowry, might marry his daughter to Lyconides, the young man who has seduced her. Euclio, miserly and distrustful by nature, is thrown into a feverish excitement by the discovery of the gold.