Random
First, I started off with some 2X10 Douglas fir boards. I cut them down to our desired length, which happened to be 30 inches in our case.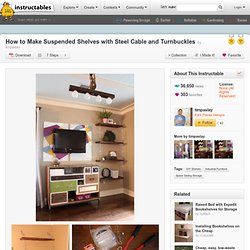 How to Make Suspended Shelves with Steel Cable and Turnbuckles
My Story: Recovery from Gluten-intolerance, PCOS and Autoimmune Thyroid Disease | Nourished Kitchen
If you're new here, you may want to sign up for FREE weekly updates delivered to your inbox featuring Real Food recipes, nutrition & health articles, and special discounts or promotions. P.S.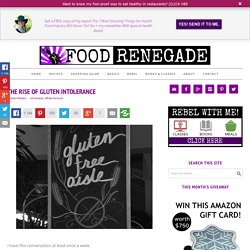 The Rise Of Gluten Intolerance
Granberg Chain Saw Mill, Model#G777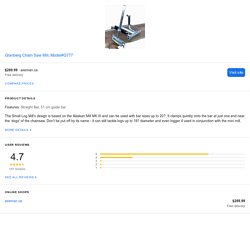 40 reviews Write a review
Japanese Kyudo Yumi Bow Kyudo Bow [Yumi] - $130.00 : Woodland Archery, Bows, Arrows, Native American Archery at Discount Prices