Random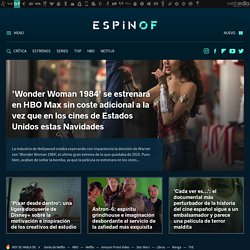 Después de un año de descanso, Louis CK vuelve a FX el 5 de mayo con la cuarta temporada de su serie 'Louie', y los seguidores españoles no tendrán que esperar demasiado para verla. Canal+ Series la estrenará el próximo 9 de mayo, en versión original subtitulada. No hay demasiada información sobre esos nuevos capítulos de la comedia, pero lo que sí hay es bastante expectación, pues 'Louie' figuró con sus dos últimas temporadas entre las mejores series de cada uno de esos años para la crítica estadounidense. Curiosamente, quienes quieran ponerse al día con la comedia antes de su estreno, podrán hacerlo en otra cadena. A partir del 20 de abril, aunque a la 1:25, Fox emite la tercera temporada a razón de dos capítulos cada domingo.
First, I started off with some 2X10 Douglas fir boards. I cut them down to our desired length, which happened to be 30 inches in our case. Second, I didn't want the end grain to show, so I returned the ends to the wall. This is the same technique you will see carpenters use when they want/need to stop moulding in the middle of a wall. To me it is these details that make the difference in a project, but is certainly not a necessity if you don't have the tools (a large miter saw and nail guns) or time to worry about it. (In hindsight, I think I would probably skip this step.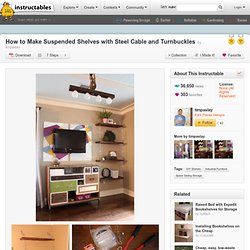 How to Make Suspended Shelves with Steel Cable and Turnbuckles
My Story: Recovery from Gluten-intolerance, PCOS and Autoimmune Thyroid Disease | Nourished Kitchen
I have this conversation at least once a week. Someone who knows I'm a nutrition & wellness coach approaches me saying, "Is it just me, or are a lot more people becoming gluten intolerant? Is this just a fad, or is it really on the rise?" Surely you've noticed it, too. More parents are experimenting with gluten-free diets for their families. More people announce they have a gluten-intolerance, despite not being tested by physicians or having a "real" diagnosis.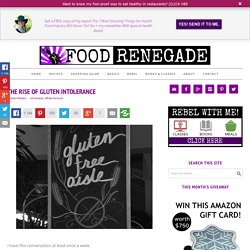 The Rise Of Gluten Intolerance
Granberg Chain Saw Mill, Model#G777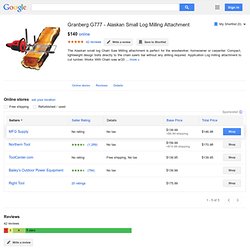 42 reviews Write a review Edit your review The Alaskan small log Chain Saw Milling attachment is perfect for the woodworker, homeowner or carpenter. Compact, lightweight design bolts directly to the chain saw's bar without any drilling required.
This is a site about knots: how to tie them, how to appreciate their beauty. Even the seriously knot-challenged among us can learn to tie many useful and popular knots by following along with the short, step-by-step instructional video clips on this site. Before you begin, here are a couple quick knot-tying tips to keep in mind: