Grunge
Home : Jane's Addiction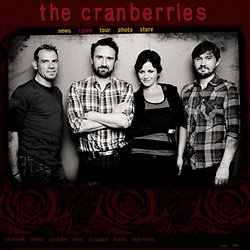 Latest News Take The Cranberries Home With You For The Holidays! It may be the end of the 2012 Tour, but you can still re-live the experience with two amazing live recordings of the Cranberries in London and Caen just in time for the holidays! These exclusive live recordings were available instantly after the show and now you can get them for convenient home delivery!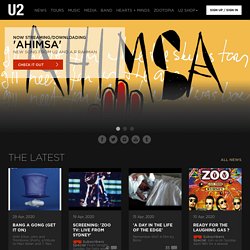 Latest News all news 12 Jan, 2014 'Best Original Song'
U2
Garbage.com home
Garbage is celebrating 12 weeks of Christmas by putting a new Garbage t-shirt on sale for $12 every week until Christmas. Starting today, make sure to check out http://store.bandmerch.com/12-weeks-xmas/ every Thursday to see if your favorite T is on sale! We are so excited to have been nominated at this year's MTV EMAs in the "Best World Stage" category for our performance at the MTV World Stage in Monterrey, Mexico….Woohoo! Thanks to all our fans from around the world who came out to support us and to see us perform!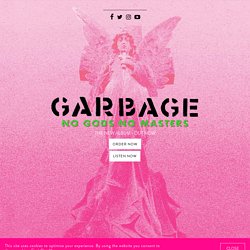 Placebo